Development
A study of the 10 most common content management systems (CMS)
Top 10 Content Management Systems (CMS)
WordPress: The undisputed leader in digital technology
Considered the undisputed leader in content management systems, WordPress is a formidable open source CMS that powers over 40% of all websites in the world. Its user-friendly interface attracts users of any level.
A great feature of WordPress is its plug-and-play installation. It provides a rich collection of over 55,000 plugins that greatly enhance its functionality. The flexibility of the platform allows it to be easily integrated with various third-party systems, including social networks, payment gateways, and email marketing services.
In addition, WordPress has an extensive library of themes, which makes visual site customization as easy as possible. Businesses can use this aspect to bring their brand philosophy to the site without having to hire a developer.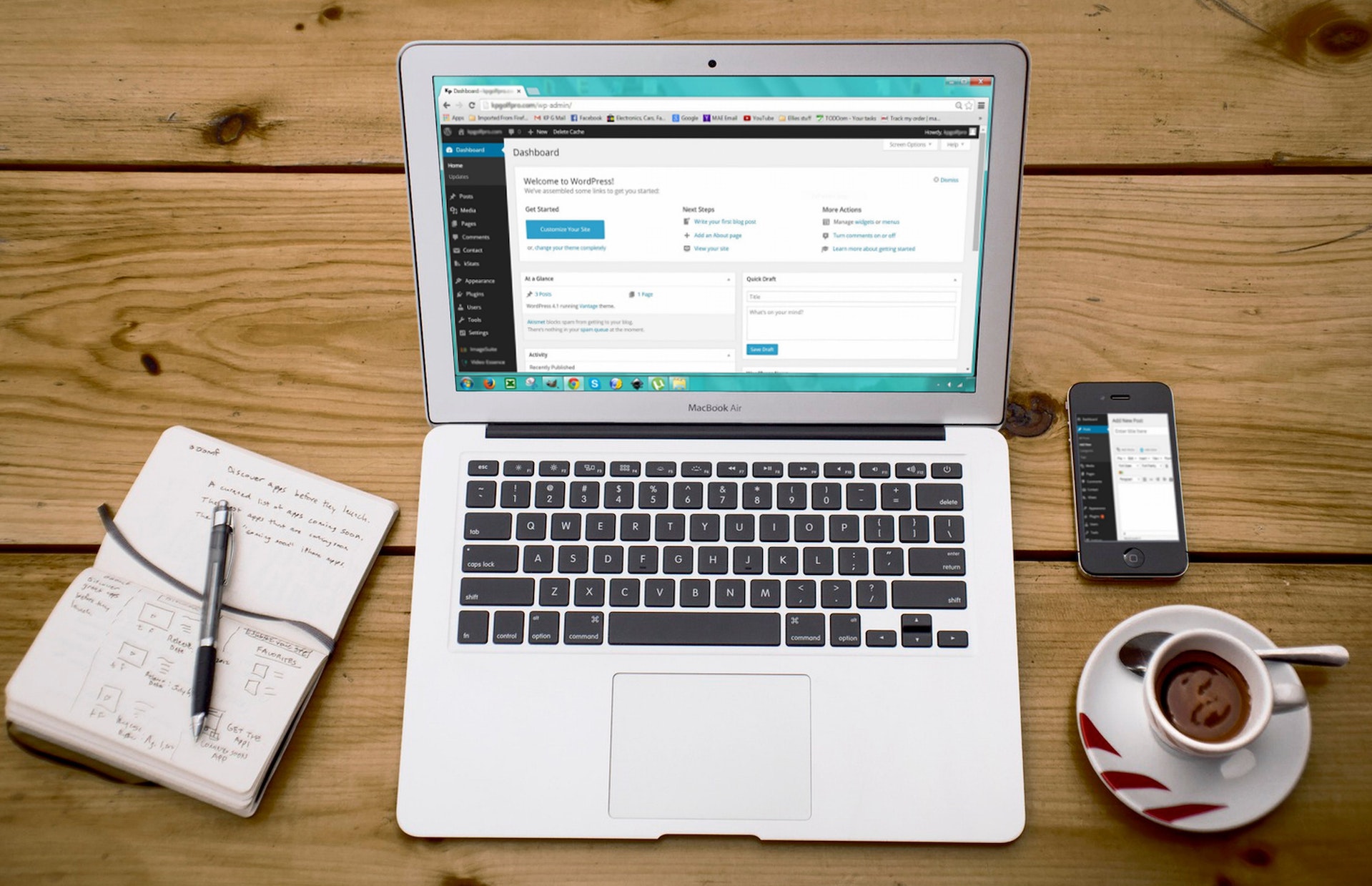 Joomla: Strong Contender
Next up is Joomla, another strong open source CMS with over 2 million active sites. Even though the market share of this system may seem smaller than that of WordPress, Joomla's advanced features and flexibility make it a formidable competitor.
Joomla has a special place in the field of e-commerce. It offers a range of plugins and themes designed for online stores that make it easy to create and manage product catalogs. The multilingual nature of the platform, which supports more than 75 languages, is an advantage for companies targeting a global audience.
Even though Joomla is somewhat harder to learn, it provides a vast ecosystem of extensions that serve a variety of purposes, from SEO to social media integration. A sophisticated user management system provides detailed control over user rights, which is another plus for this platform.
Drupal: A Bastion of Security
Recognized for its unrivaled security, Drupal is a trustworthy open source CMS. Preferred by governments and large corporations, this CMS hosts over 1.3 million websites, including respected organizations such as NASA and the University of Oxford.
Drupal provides great flexibility in choosing content types and supports complex configurations. It's great for managing large, complex sites that require strong security and scalability. The Drupal developer community has created a wonderful set of modules to extend its functionality, and it also supports a wide range of themes.
However, the complexity and power of Drupal implies a more difficult learning curve. This makes it an ideal choice for developers and tech-savvy users who value security and complexity.
Squarespace: Master of Visual Charm
Squarespace combines elegance and simplicity with an emphasis on design aesthetics. Despite its smaller market share, Squarespace is popular with creatives, bloggers, and small businesses, and boasts a significant number of customers.
Aesthetically pleasing templates combined with a user-friendly drag-and-drop interface make Squarespace an attractive choice for those with minimal technical skills. This platform also supports e-commerce, blogging, and social media integration.
Maybe Squarespace doesn't have the flexibility and customization options that open source WordPress does. However, the built-in features and ease of use make it a favorite among users who prioritize visual appeal and simplicity.
Wix: Starter Champion
With over 3.8 million paid subscribers, Wix is ​​a favorite for start-ups and small businesses. This cloud-based CMS is known for its user-centric features and extensive collection of professionally designed templates.
Wix features drag-and-drop functionality that allows users with limited technical knowledge to create websites. In addition, it offers a wide range of SEO tools and guides to help businesses rank higher in search engine results.
While Wix may not have the scalability of some open source competitors, its focus on usability and customer support, as well as its ever-growing app market, keep it in high demand.
Magento: The Titan of E-commerce
Magento, a subsidiary of Adobe, is a powerful open source CMS designed for e-commerce. It has over 250,000 active sites, is trusted by customers such as Coca-Cola and Ford, and Magento excels especially in the world of large-scale retail.
Magento provides rich e-commerce features such as inventory management, an advanced shopping cart system, and numerous payment gateways. It also supports SEO and mobile commerce.
However, Magento's huge capabilities come with its own set of challenges, so experienced developers are often required to fully exploit its potential. Due to the complexity of learning and the need for manual updates, this system may not be the most suitable for small businesses and individuals.
Shopify: A Powerful E-Commerce System
Shopify is a platform powered by over a million businesses in approximately 175 countries around the world. This CMS is focused on e-commerce and provides everything you need to create and operate an online store.
Shopify has everything from inventory management to secure payment gateways. It offers many customizable templates to showcase your products effectively. Point of sale (POS) features allow merchants to sell products both online and offline.
While Shopify may not be the most budget-friendly option, the convenience, rich functionality, and customer support justify its price.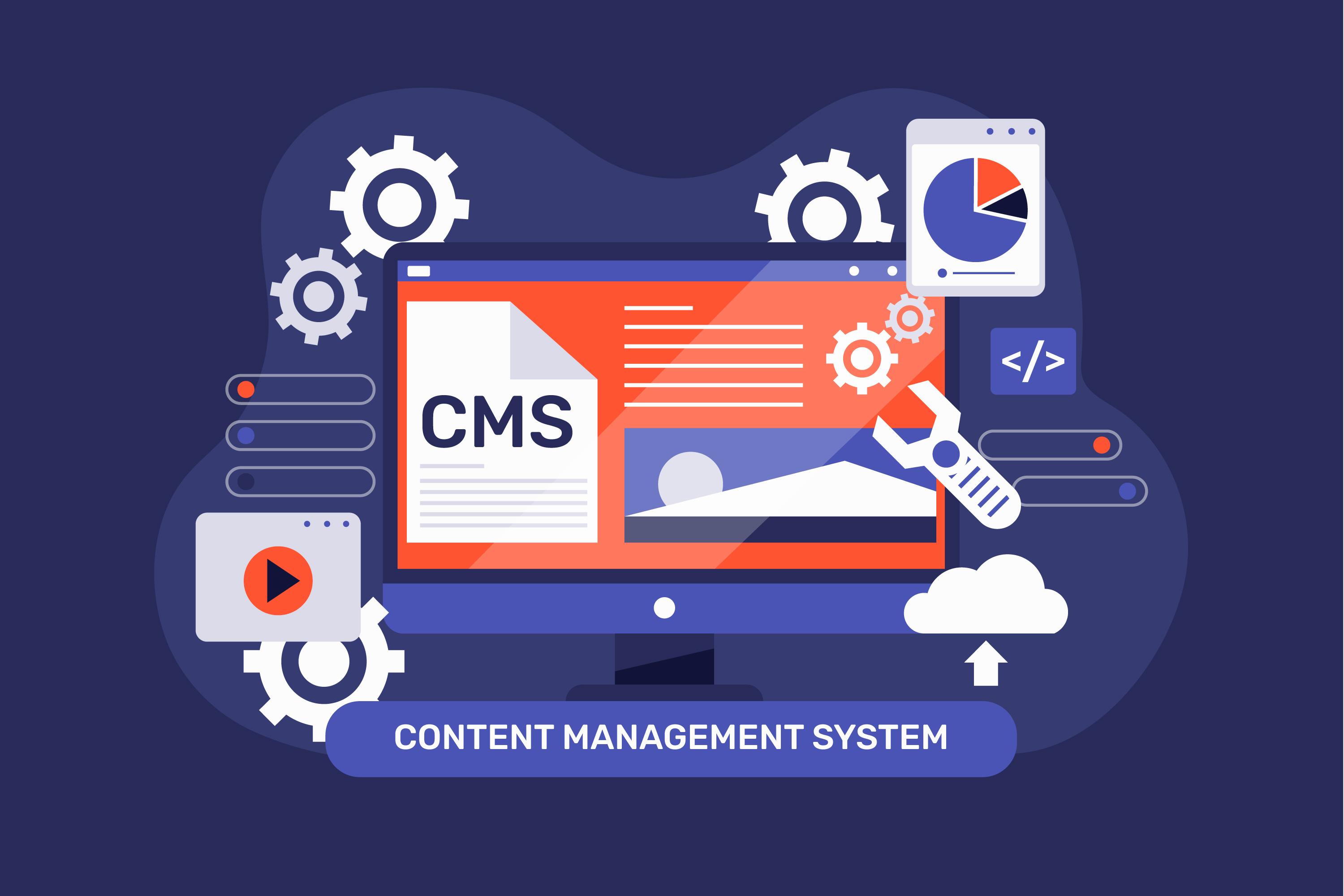 Weebly: The perfect choice for a beginner
Weebly is an intuitive website builder that includes marketing and e-commerce features. Popular with small businesses, nonprofits, and individuals, Weebly serves over 40 million entrepreneurs.
Weebly's intuitive drag-and-drop interface simplifies the site creation process. Its templates are not only visually appealing, but also responsive to mobile devices. The built-in SEO tools provided by Weebly allow businesses to have a powerful online presence.
While Weebly can't match the customization options of WordPress or Joomla, its simplicity and features like site statistics and domain registration make it an attractive choice for beginners.
PrestaShop: Economical e-commerce solution
PrestaShop is an efficient and innovative e-commerce solution with over 300,000 stores worldwide. As an open source CMS, PrestaShop allows users to create online stores with minimal effort.
PrestaShop provides a wide range of options, including inventory management, SEO tools, and integration with major shipping carriers. The marketplace contains more than 3,500 templates and modules, which allows you to greatly expand your customization options.
Although the platform requires some technical knowledge, extensive documentation and strong community support make up for this problem. For businesses looking for a cost-effective yet reliable e-commerce solution, PrestaShop is a great choice.
TYPO3: The epitome of corporate excellence
Rounding out our Top 10 CMS list is TYPO3, an enterprise-class CMS preferred by international organizations for its scalability and flexibility. TYPO3 specializes in managing and delivering content across multiple channels.
TYPO3 supports multilingual websites and allows detailed control over user roles and permissions. Its compatibility with a variety of extensions and templates further augments its flexibility.
TYPO3 has a fairly difficult learning curve and may require the help of a professional developer. However, for companies that need a CMS capable of managing complex and large-scale projects, TYPO3 is a worthy contender.
Conclusion
The choice of CMS should match the needs of your enterprise, its technical capabilities and budgetary constraints. This in-depth review of the top 10 CMS platforms reveals their unique offerings and strengths, providing a handy guide to making an informed decision.