Marketing
Increasing the profitability of e-commerce in terms of promotions
Learn effective strategies to increase e-commerce profitability during promotions.
I. Leveraging data-driven choices
In web development, raw facts and figures are prioritised. Start by carefully reviewing your sales data. Studying the most profitable products, demographic characteristics of buyers and their buying habits allows you to understand which strategies are successful and which are not.
Take, for example, data that indicates that a certain product is in special demand at a certain time of the year. It is advisable to increase its awareness and offer exclusive offers during these periods. This can be as simple as highlighting such products on a landing page, or sending customized emails to customers.
Also, rate products that are in less demand. Maybe they can be paired with the favorites of the public? Are there opportunities for upselling or cross-selling? A comprehensive study of sales performance reveals ways to increase revenue.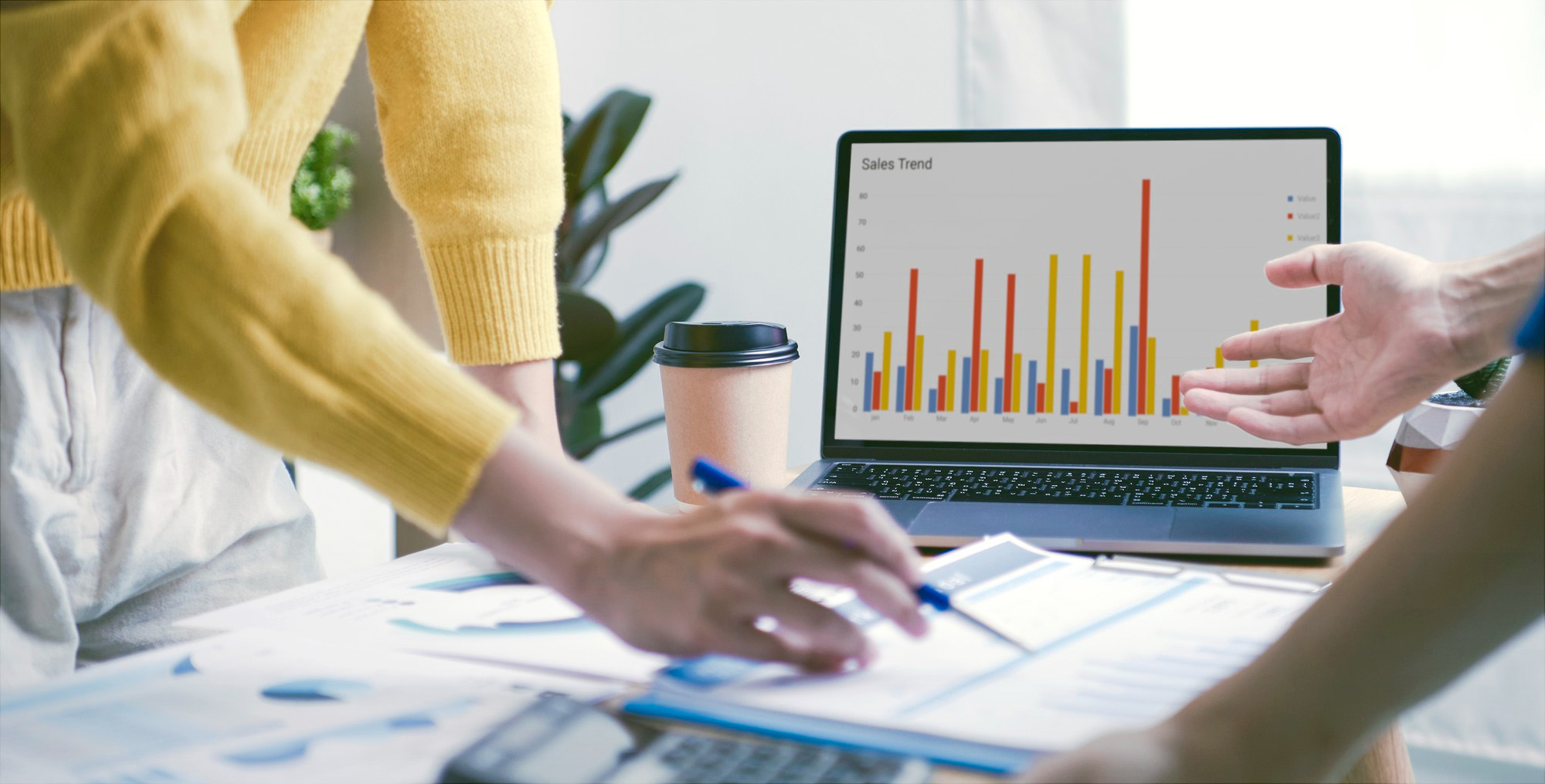 II. Improving the user experience
Regardless of your great sales pitches, user experience paves the way for all customer interactions. An intuitive, frictionless interface can determine the fate of a potential purchase. Reactive design, easy navigation and a friendly checkout system are all necessary to provide the customer with a pleasant journey from start to finish.
For example, imagine a situation where you run a fashion store and provide a two-for-one offer. If shoppers struggle to find the items they want, or the payment process is complicated, cart abandonment and a subsequent drop in sales are likely to result. Thus, simplifying the process and making it easier to make a purchase is critical.
III. Tactical marketing and advertising
Profitability is significantly affected by tactical marketing and advertising. Using targeted email campaigns, social media promotions, and SEO techniques will help you connect with potential buyers and bring them to your online store.
Let's take the example of you presenting a 20% discount on all products. This is the right time to launch a Google AdWords campaign, refine product descriptions for SEO, and increase social media visibility. Be accurate and open about your promotions - buyers value directness and do not accept hidden fees.
IV. Excellent customer service
A content customer often returns and may even turn into a repeat customer. A high level of customer service not only enhances your brand reputation, but also has a positive impact on your bottom line.
Consider arranging live chat, developing a flexible return policy, and responding quickly to customer requests. For example, a chat support feature during a sale can turn a customer's doubts about a product into a deal.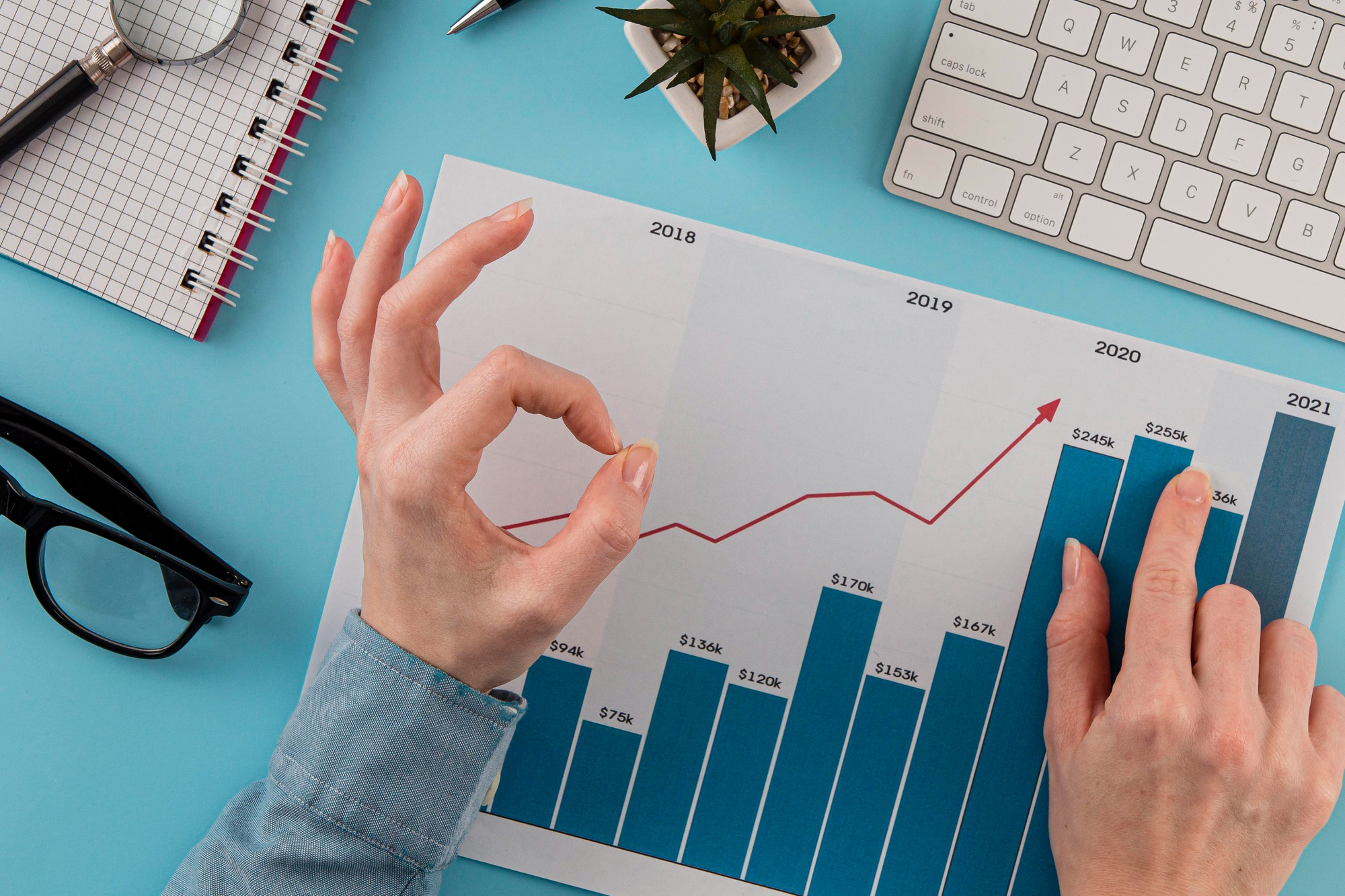 V. Pricing Strategy
Setting a price is a complex path that requires careful analysis of competitors' prices, understanding of market trends, own production and delivery costs. Overpricing can scare away potential buyers, while overpricing can lead to underpricing and loss of profits.
During a sale, you might think of a 30% discount on a popular item. However, before doing this, compare the prices of competitors. Do they offer similar discounts? If not, can you stay competitive with a lower discount? A markdown of 25% can interest buyers and at the same time increase the profit margin.
VI. Maintaining enough inventory
Running out of stock during a sale is a surefire way to disappoint shoppers and miss out on potential deals. To avoid such mistakes, use an effective inventory management system. Control inventory, predict demand based on previous sales data, and liaise with suppliers to ensure timely restocking.
For example, according to your data, some fashion accessories are constantly sold during promotions. As a pre-emptive measure, additional inventory can be ordered in anticipation of a surge in demand, avoiding customer frustration and potential loss of profits.
VII. Feedback integration and continuous improvement
Finally, on the way to increase profitability, you need to constantly learn and improve. Use customer feedback to identify any flaws and weaknesses in your approach. Thus, you not only solve current problems, but also improve your future promotional activities.
Imagine that during a previous sale, customers complained about your site's long loading times. Then it would be possible to prioritize improving site performance over a subsequent sale, which would ensure customer retention and prevent losses due to technical problems.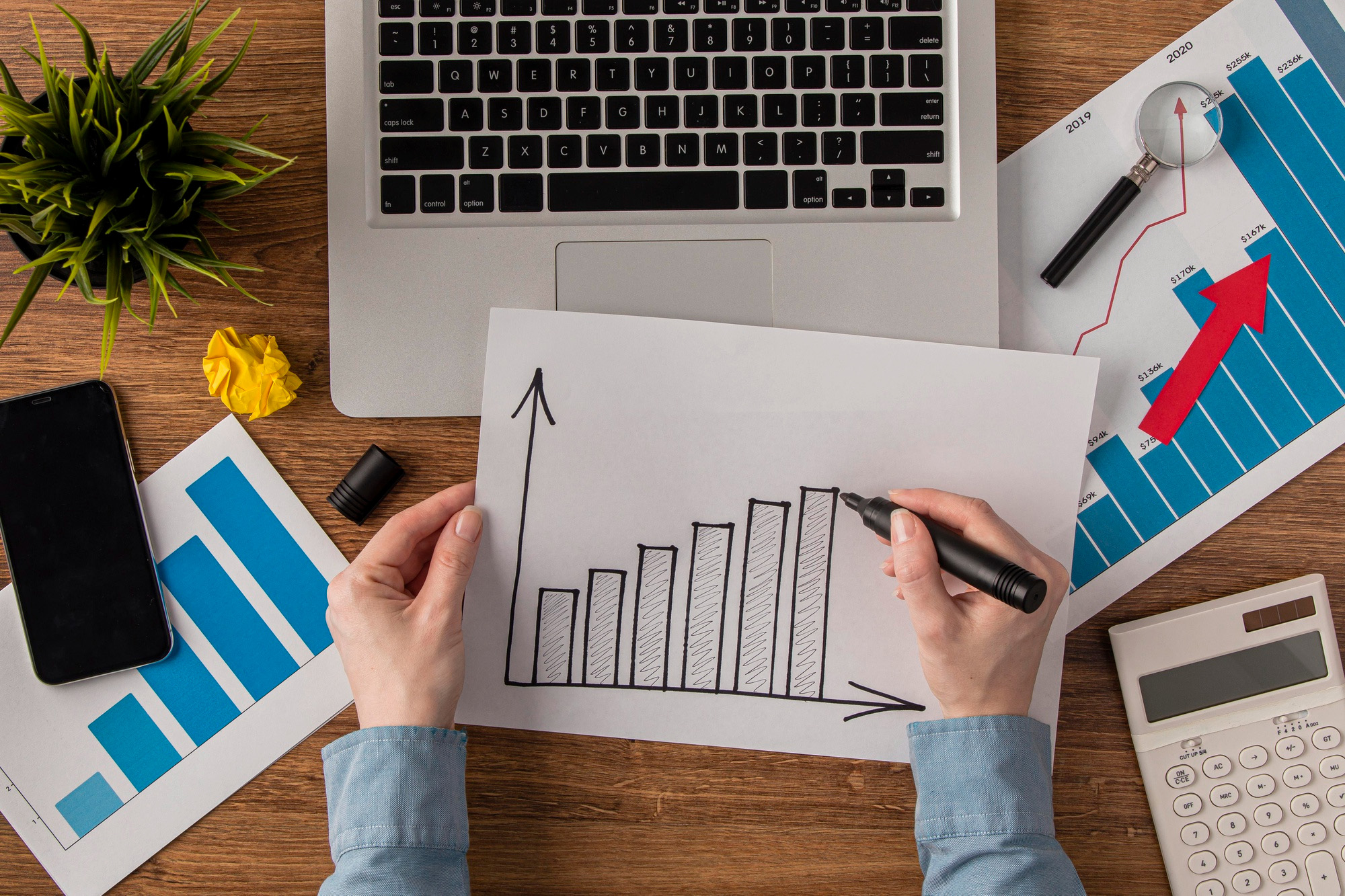 To sum it up
The e-commerce industry is highly competitive and simply offering discounts is not enough to increase sales and improve profitability.Data-driven decision making, improved user experience, thoughtful marketing, excellent customer service, pricing optimization, maintaining sufficient inventory, and continuous improvement based on feedback all contribute to a significant increase in the profitability of an online store during promotions.
Remember that every improvement, regardless of its scale, contributes to a better customer experience and, ultimately, to an increase in the profitability of the online store.