Development
Why Many Choose WordPress - A Few Reasons to Choose
In the world of web development, there are many platforms and tools for creating websites, but one of them prevails over the rest. This WordPress is a free, flexible and powerful website creation and management platform chosen by millions of users around the world.
But what makes WordPress so special? What attracts web developers, businessmen and individual users of different levels of knowledge and experience to it? In this article, we'll cover six key reasons why people choose WordPress and why it can be the perfect solution for your website.
Usability: simplicity, affordability, efficiency
WordPress is a tool that does not require any supernatural skills from you. You can be an experienced developer using complex codes, or a novice user who has just entered the world of web development. This site engine will give you the opportunity to comfortably interact with its functionality without having to look through countless tutorials and tutorials.
Let's start with the most basic - the interface. WordPress does an excellent job of providing an intuitive interface. Menu, toolbar, settings - all this is arranged in such a way that you can easily find what you need. Most of the functions are implemented with the principle of "what you see is what you get", which allows you to immediately see the result of your work.
But the usability of WordPress is not limited to the simplicity of the interface. The key benefit is platform flexibility. WordPress allows you to create and edit website pages, rearrange them, manage media files, moderate comments, all with just a few clicks.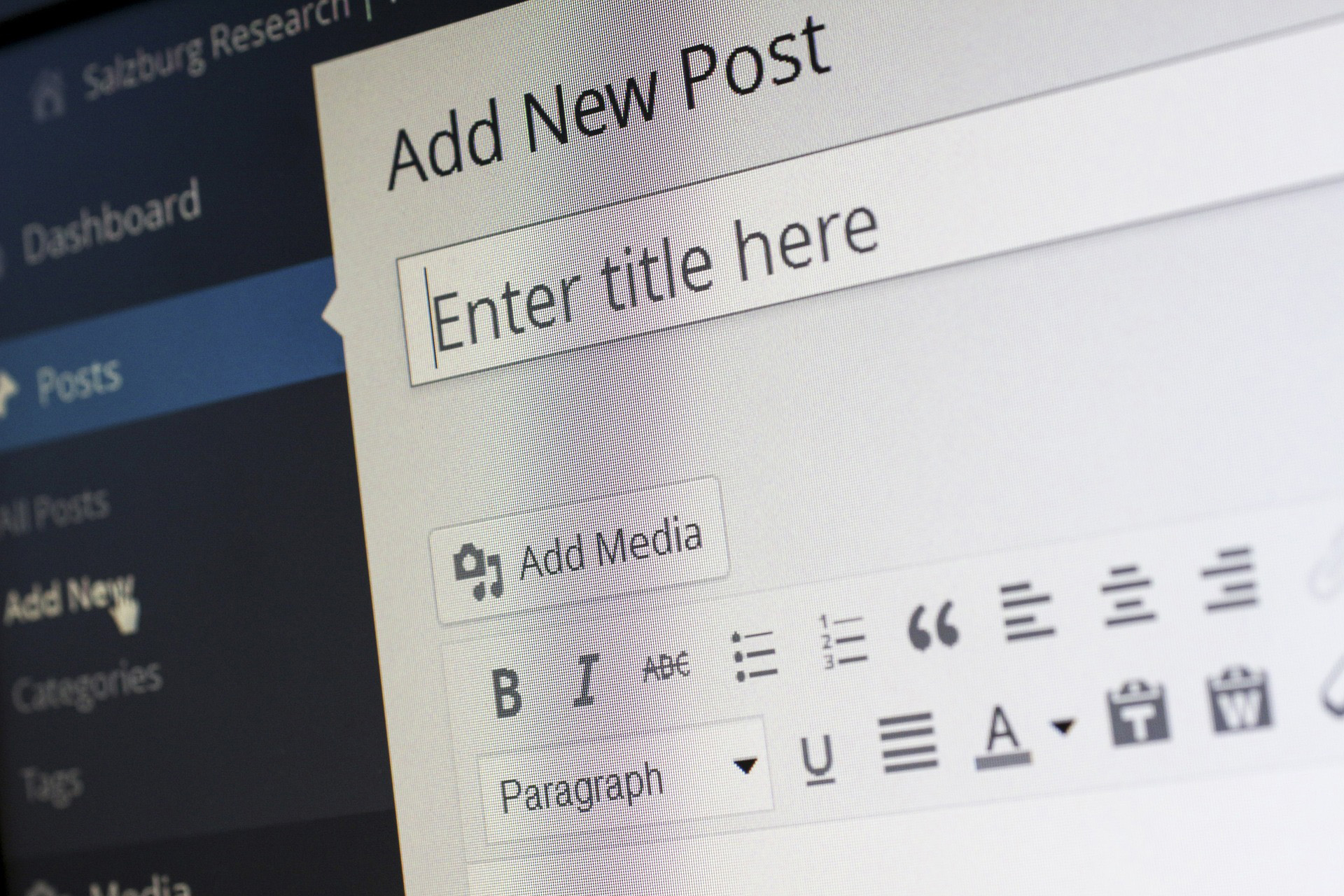 Huge selection of different settings
With WordPress, you can change everything from basic settings to complex structural changes. Want to change the color scheme of your website? Just a few clicks. Need to add a new content block? No problem!
A huge library of plugins and themes is what makes WordPress a true gold standard in the CMS world. Hundreds of thousands of ready-made solutions allow you to customize the functionality of the site for any task: from implementing a feedback form to creating a multilingual online store. Need a forum site? Easily! Or maybe you want to create your own social network? With WordPress, it's a reality.
Changing the look of your website with WordPress becomes amazingly easy with thousands of free and paid themes. You can choose a design that fits perfectly with your brand style or content features.
Each theme in WordPress can be further customized to suit your preferences. You can control everything from column layout to font selection, from homepage layout to heading styles.
Savings that can be spent on other aspects of your business.
The cost of using certain tools often becomes a decisive factor, especially for novice businessmen and startups. In this context, WordPress stands out as an invaluable resource offering free use of its features.Namely, WordPress is an open source platform that you can download, install, use and even modify for free.
License fees for some website development platforms and tools can add up quickly, especially if you want to add additional features and tools. Unlike many other platforms, WordPress offers a huge number of free plugins and themes.
With a library of thousands of free themes and plugins to choose from, you can satisfy any need for functionality and design without spending a dime. This allows start-ups and start-ups to save important resources that can be reallocated to other important aspects of the business.
SEO: The Future of Your WordPress Sites
If your ambitions are not just to build a website, but to get it on the SERPs, then WordPress is a must have in your toolkit. This website engine is famous for its remarkable SEO ability. Say yes to search engine attraction!
WordPress is an open book for search engines. It is organized in such a way that the structure of sites on it is clearly and understandably perceived by search engines. This means that your site will be able to attract attention more effectively, rank higher in search results and, of course, attract more visitors.
The secret of WordPress' success really lies not only in the platform itself. The success and prosperity of your site can be accelerated and brought to incredible heights thanks to specialized SEO plugins. These small software tools, like Yoast SEO and All-in-One SEO Pack, are great allies on your journey to optimize and promote your web resource.
You might be wondering, "What do these plugins do?" The answer is simple. They radically simplify the process of working with meta tags, sitemaps, redirects and much more. These are all the little things that at first glance seem insignificant, but are of tremendous importance for SEO.
Community Support
The fifth big reason to choose WordPress as the basis for your website is the large and active user community. Statistics show that WordPress is one of the most popular website building platforms in the world, which means you'll always have an incredible amount of resources at your fingertips for getting help, solving problems, or simply sharing ideas.
The web is literally teeming with resources dedicated to WordPress: forums, blogs, webinars, courses, and websites. These sites provide detailed instructions, tutorials, code samples, answers to frequently asked questions, and more. This greatly reduces stress when using WordPress, as you can always find the information you need or get a quick answer to your question.
Such community support allows not only beginners, but also experienced users to quickly find solutions to complex problems, optimize workflows and develop complex projects. The mutual assistance of the community greatly facilitates the first steps for new users and smoothes the process of applying new functionality for more experienced ones.
Constant Updates
WordPress experts don't just maintain the engine, they actively develop it with new features and improvements. This ensures that a WordPress-powered site will always stay up-to-date and up to date with the latest web design requirements. This is very important in the rapidly changing world of Internet technologies, where functionality can become obsolete in just a few months.
Continuous updates allow WordPress to quickly respond to changing requirements and web development trends. When new security standards, SEO practices or web design techniques are introduced, they quickly find their way into new versions of WordPress. This keeps the sites built on this platform at the forefront of technological progress.
This ongoing development also helps to keep the platform interesting among its users and developers by creating incentives for them to actively participate and interact in the WordPress community. In essence, this continuous evolution and improvement makes WordPress a vibrant and dynamic tool that relentlessly progresses along with its community.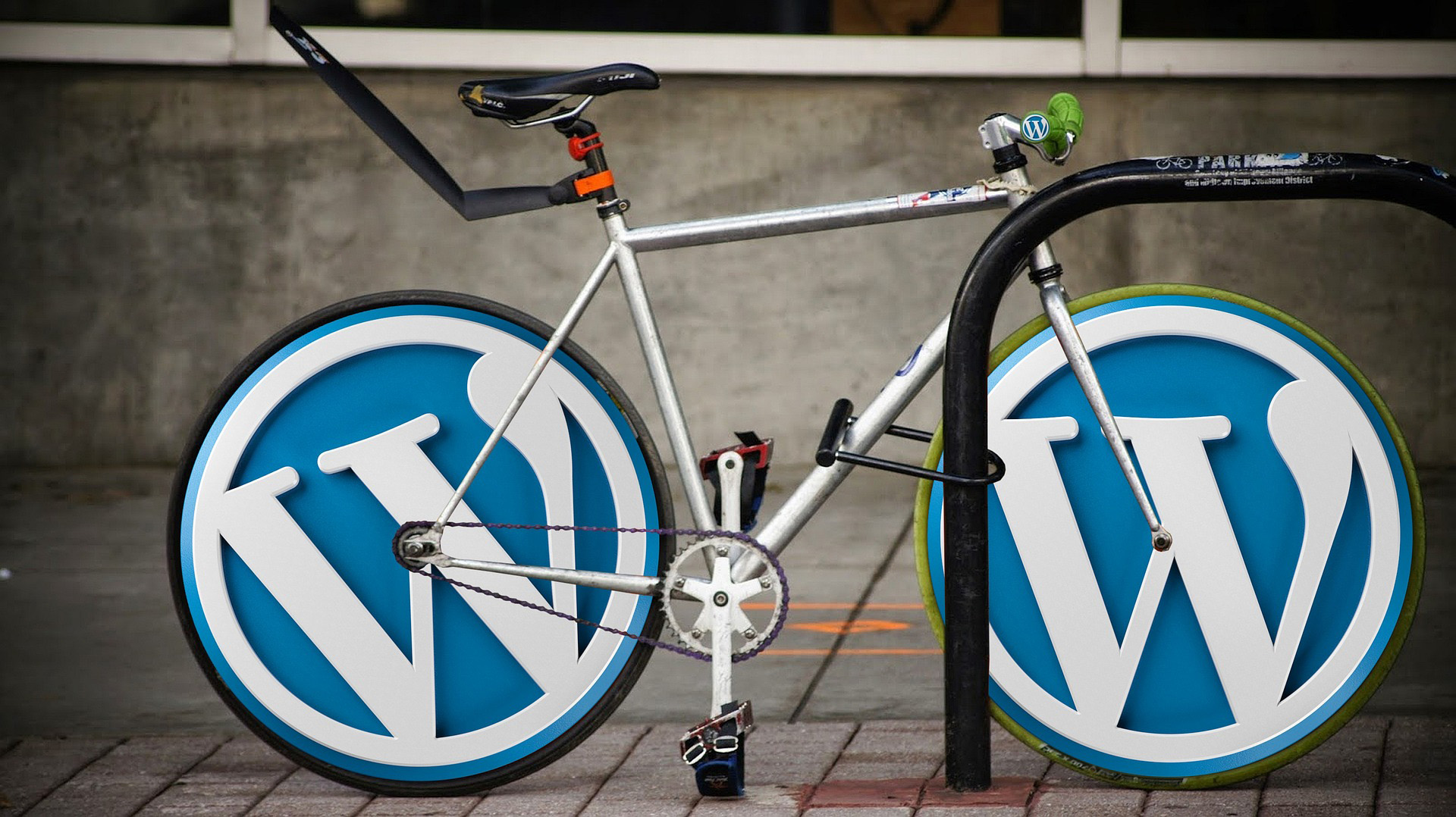 Summing up
Choosing WordPress is a choice in favor of stability, reliability and endless opportunities for growth and development in the modern world of the web space, which is why it is chosen by millions of users.