service
Safe Server Subscription
Every second, 3.8 million Google searches appear in the world, 188 million emails are sent, products and services worth more than $ 100,000 are purchased! If you do not have time to update the information and monitor the server's performance, you will lose clients and money in that very second! Comprehensive website maintenance guarantees stability of the Internet.
How the site's subscription service works
Choosing a Safe Server subscription from DIGIANTS, you get monthly maintenance of the site's server, services on which are performed even on weekends! Our specialists install bots on your project, which monitor the server's performance. The cost of maintaining the site per month includes constant contact with technical specialists, control over the complete solution of the problem and the restoration of the project's working capacity.
Maintenance of web sites includes:
Choosing a server tariff;
Migration to another server;
Purchasing additional capacities for a server;
Monitoring and fixing critical errors;
Communication with the technical support of the server;
Raising the server if it crashes;
Controlling versions of the server /data storage;
Restoring an earlier version of the project and checking the logs.
With such a volume of work for maintaining the site, the price per month is justified and profitable! By choosing DIGIANTS Safe Server website maintenance services, you no longer face data loss. Even on weekends, our specialists answer within 3 hours during the daytime, because high-quality and timely maintenance of the site, online store, application is our priority.
Please note that this subscription service of the website does not include technical resource or design edits, as well as page layout.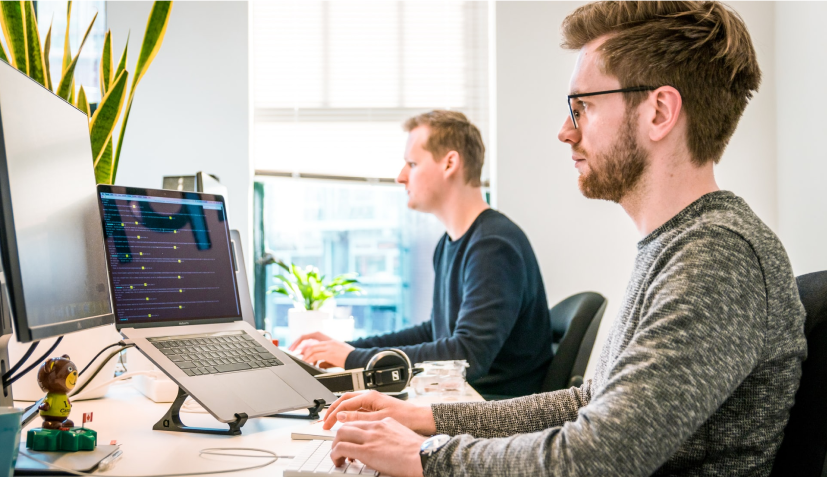 Why are more people choosing Safe Server subscription?
It's cheaper at a cost, than to hire an individual in the state for a salary;
You have a personal assistant who, in addition to solving responsibility for the work of the resource, advises on emerging issues for free;
Prompt response to any problems and their quick elimination;
Working with sites, applications, software of any complexity.
Site maintenance: cost and capabilities
We offer two prices for site maintenance. The difference is in what format of the resource we take into work. Thus, customers are offered two tariffs. If you have an application, web application, portal, news resource or software, then Safe Server (APP) is for you. If you have site maintenance, the price per month will be different - you should choose the Safe Server (SITE) tariff.
Both tariffs provide for hosting the project, transferring, binding domain mail, monitoring server performance, fixing critical errors ... You can be sure that by entrusting our specialists with the site maintenance, the price will fully justify the quality, and the work done will exceed your expectations.
Order a consultation
Do you have any questions about the site maintenance service, prices and options for cooperation? We are already in a hurry to tell you more about why it is more profitable to entrust the complex support of the DIGIANTS website, both in terms of cost and value, than to look for an additional employee for the team.
Just as it is not recommended to self-medicate, it is better not to try bugs fix it yourself. And wait for it to "pass by itself" too. Better order the services of professionals - you will save time, money, and nerves.