SEO
Uncover the future of SEO in 2024. New trends that will change your strategy
Check out the changing SEO in 2024, highlighting key trends such as voice search adoption, mobile-aware indexing, web metrics, and the role of AI in shaping effective strategies.
Uncover the future of SEO in 2024: new trends that will change your strategy
The search engine optimization (SEO) landscape is in a state of constant transformation. Due to unstable algorithms and changing user behavior, companies that do not adapt and evolve risk becoming obsolete. It is imperative for any competitive enterprise to stay ahead of these SEO trends as they will revolutionize the field in 2024. There are new challenges to be solved, but also many interesting opportunities to explore.
Increase Your Visibility by Adapting Voice Search
Voice search has gone from novelty to an integral part of the online experience. With the growing reliance on voice-enabled devices like the Google Assistant, Amazon Alexa, and Apple Siri, voice search optimization isn't just tech-savvy, it's a critical business strategy. Incorporating long keywords and colloquial syntax into your digital content can greatly improve your website's compatibility with voice search. The expectation that nearly a third of all web interactions will be voice-activated by 2024, according to Gartner, highlights the important role this search method will play.
Voice search optimization goes beyond simply including key phrases. to your web content. It's about a deep understanding of what questions your users might ask out loud. For example, creating extensive FAQ sections based on these queries can strategically capture the attention of voice search users. As natural language processing advances, content must be ready to respond to queries in both a human and expert way.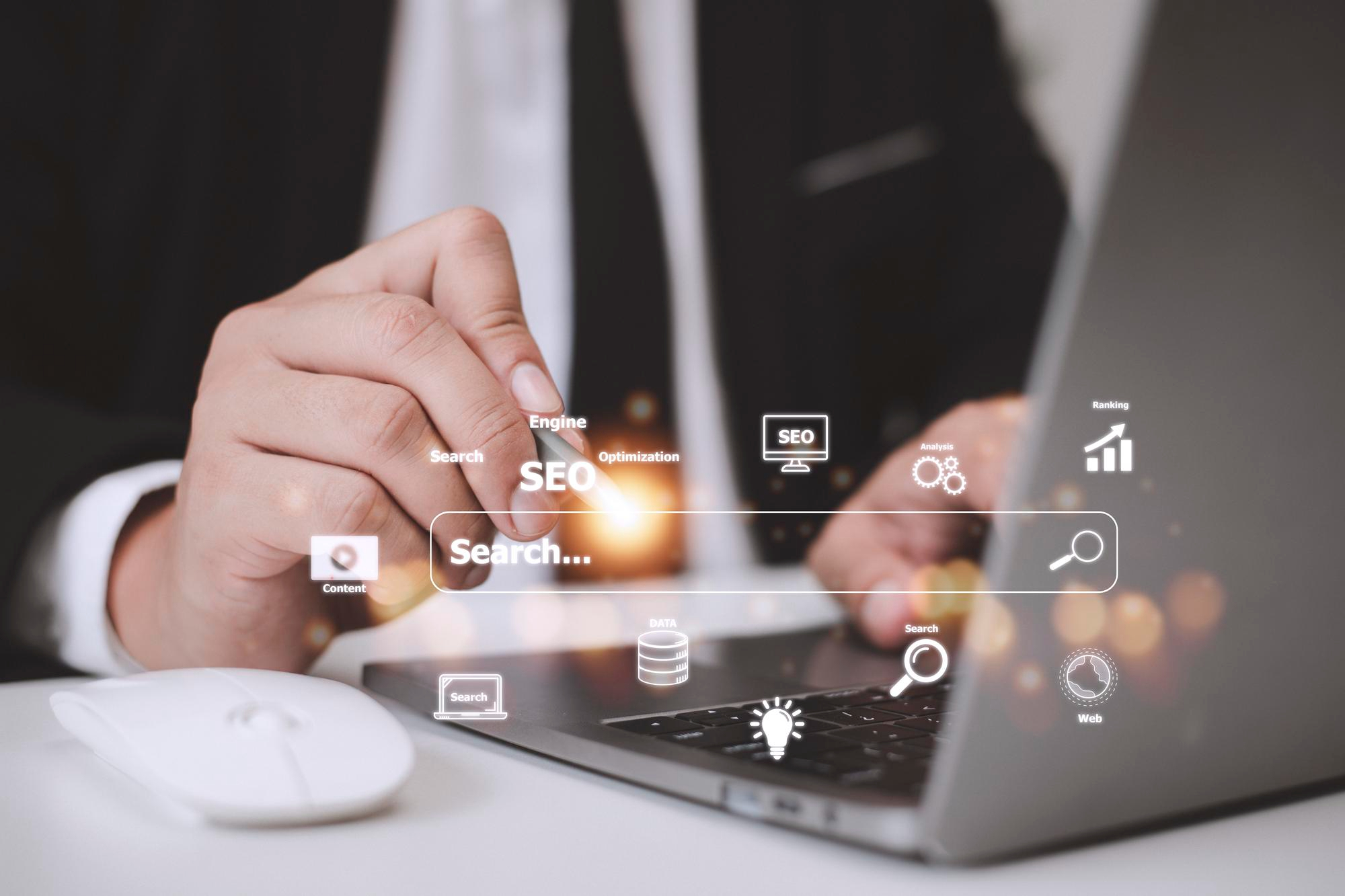 Adapt to the Mobile-centric Indexing Situation
Mobile Shift Google's first indexing is one of the most influential changes in the SEO arena in recent times. Those who have not yet mobilized their sites may see their search engine rankings decline. Google's emphasis on mobile optimization reflects the exponential growth in the number of users connecting to the Internet via smartphones and tablets. Given the proliferation of 5G technology, this user behavior is unlikely to change. According to Broadband Search, mobile traffic grew by 222% between 2013 and 2021, highlighting the urgent need for mobile-ready websites.
When using mobile-first indexing, the goal is not just to create a "responsive" site. ' website. Your mobile interface should offer the same feature set and rich content as the desktop site. Today's users are increasingly performing complex tasks such as online shopping or research using mobile devices.Tools like the Google Mobile-Friendly Test can provide invaluable insight into your website's mobile responsiveness.
Master web core metrics for top performance
Web core metrics are no longer just another set of benchmarks. became decisive ranking factors. These performance tests measure elements such as website loading speed, user interactivity, and layout stability. Since Google's announcement that Core Web Vitals will become an integral part of the rankings, companies have been in a frenzy to improve their performance. Backlinko's analysis showed that average web pages that appear on the first page of Google search results have a Core Web Vitals score of at least 80 out of 100, highlighting their importance.
Ignoring these indicators can negatively affect not only search engine rankings. but also user loyalty. Research shows that long loading times and poor website performance can put users off. The Web.dev report notes that a 2 second load time is correlated with a bounce rate of 9%, which rises to 38% for a 5 second load. It is critical to invest in optimizing these metrics for both improving SEO results and user retention.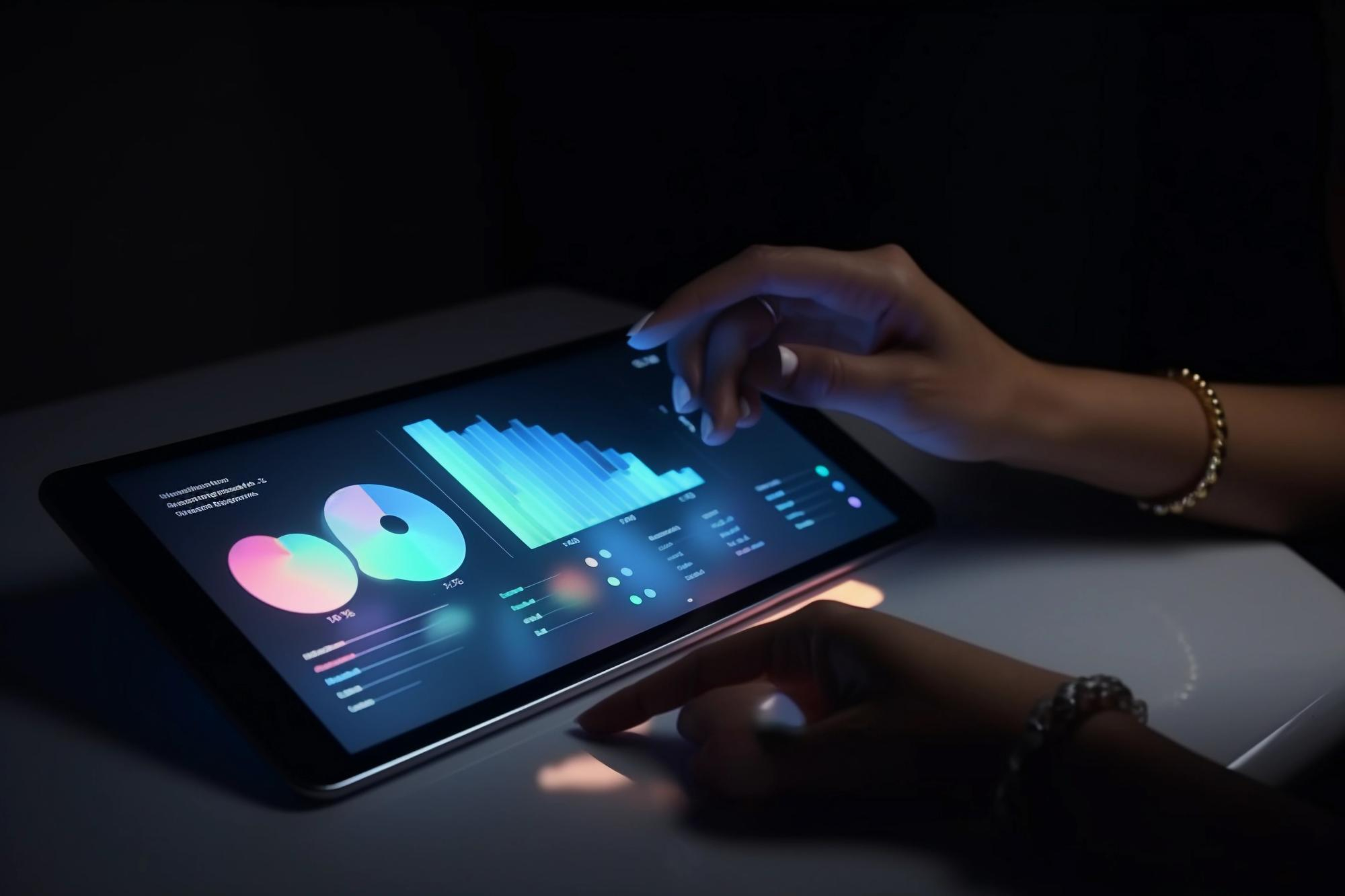 Use artificial intelligence for SEO optimization
Artificial intelligence (AI) has gone from an intriguing concept to an essential tool in modern search marketing plans. Advanced machine learning algorithms can process huge datasets to predict market behavior and consumer preferences. Tools like Ubersuggest and Neil Patel's Clearscope use AI to suggest keywords and provide optimization tips. These tools automate complex and time-consuming tasks, thereby increasing efficiency.
Moreover, it is worth noting the role of artificial intelligence in personalization. It uses factors such as search history, geographic location, and even the user's previous activities to provide a customized user experience. Dynamic content that adapts based on user behavior can not only maintain engagement levels, but also reduce bounce rates and increase conversions. However, AI implementation must be tailored to specific business needs and user requirements.
Boost your authority with robust E-A-T metrics
E-A-T, representing expertise, credibility and reliability, has become a staple of SEO rankings. Based on Google's search quality score guidelines, E-A-T now plays a critical role in determining a website's ranking.Pages that score high on E-A-T typically have strong backlink profiles, proven expertise from content authors, and well-researched, fact-based content. A Moz study found that web pages that rank at the top of Google's rankings tend to demonstrate good knowledge of their subject matter, which is reflected in their E-A-T scores.
Improving your E-A-T score is a long-term endeavor that requires commitment to creating high-quality content, getting quality backlinks, and getting positive user feedback. In addition, the credibility of content authors has a significant impact on E-A-T scores. It is important not only the quality of the content, but also the credibility of the one who presents it.
To summarize, the SEO landscape of 2024 is a multifaceted environment that requires an integrated approach. From embracing new technologies like AI and voice search to mastering foundational elements like Core Web Vitals and E-A-T, there are many strategies that businesses need to learn. The dominance of these trends can be the difference between online visibility and digital irrelevance. Keeping abreast of the ever-changing SEO paradigms is critical for your business to not only survive, but thrive in this highly competitive digital marketplace.