Development
The Art of Solving 404 Errors - An Important Element of Web Development Optimization
Dive into the depths of the 404 error, its origins and impact on user experience (UX) and SEO. Explore fast and efficient solutions
Introduction
Living in the Information Age, both companies and individuals thrive on their digital footprints. The vast landscapes of this virtual world are defined by stunning web designs and engaging content that draw users in. But beneath the surface of this attractive façade lies a complex functional network, of which web bugs are a key player. Among these errors, 404 errors, or "Not Found" errors, as they are commonly called, often come to the fore due to their ubiquity and significant impact on user experience (UX). In this article, we'll go over the ins and outs of a 404 error, understand its origins, understand its impact, and learn how to resolve it quickly and effectively.
Genesis of 404 error
Stripping away all layers, a 404 error is basically a standard HTTP response code. In simple terms, it means that although the client successfully established a connection to the server, the server could not find the requested resource. The causes of the 404 error can be summarized as follows:
The requested page has been removed.

The URL was changed without redirecting the old URL to the new one, resulting in a broken link.

The URL was misspelled or linked, resulting in a non-existent page.
It is very important to constantly monitor 404 errors as they have a direct impact on the UX and search engine optimization (SEO) of a website.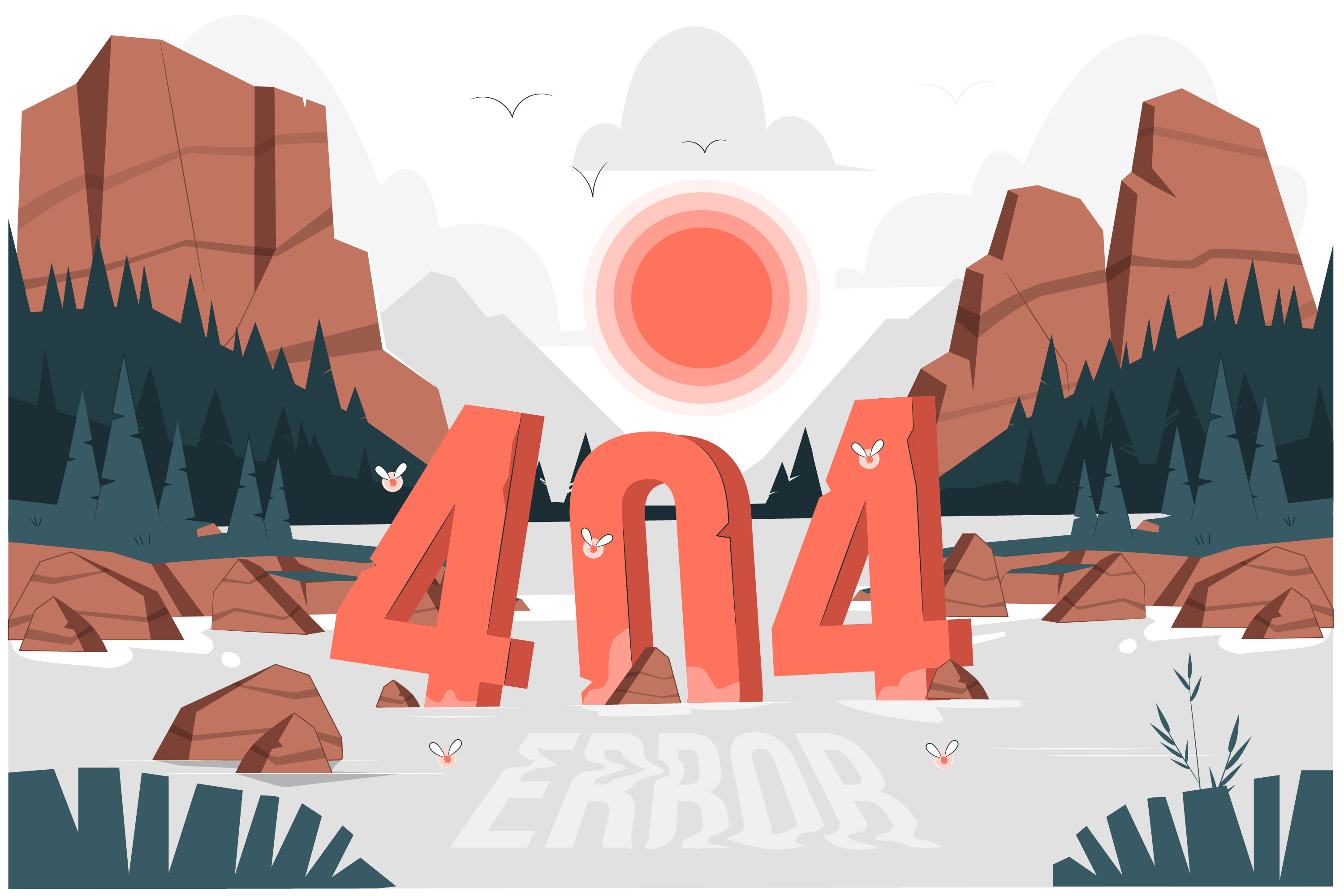 The Need to Fix 404 Errors
User Experience (UX) and Site Credibility
A 404 error can destroy a website's user interface. Users experiencing a 404 error may perceive your site as unreliable or poorly maintained, which will lead to a decrease in trust in it. This scenario can be compared to a bookstore where a customer is looking for a specific book. If you can't provide the requested book, the customer may lose confidence in your store and possibly turn to competitors. In the same way, Internet users who encounter a 404 error may leave your site and turn to other sources, resulting in a potential decrease in traffic and conversions.
Search Engine Optimization (SEO) Impact
Search engines like Google are designed to provide users with the most relevant and high quality results. Frequent 404 errors can give search engines a picture of poor site maintenance and possibly affect site rankings. While Google has clarified that 404 errors do not directly affect a site's ranking, the increased bounce rate caused by these errors can indirectly affect it.
Quick Ways to Fix a 404 Error
Determining the Error
The first step in solving any problem is to identify its source.Tools like Google Search Console, Screaming Frog SEO Spider, and Semrush Site Audit are especially useful for finding 404 errors on your site.
Page redirect
After identifying the error, the next step is to redirect the URL. If the original content of the page is no longer available, it is recommended to redirect the URL to the most relevant existing page using a 301 redirect. For example, if a blog post about how to make homemade pasta is getting a 404 error, a reasonable solution would be to redirect the URL to a more recent post or a related category like "Italian Recipes".
For WordPress site owners, plugins like Redirection can simplify this process by making it easier.
Restore or recreate the page
If the original content is still relevant and valuable, it might be worth restoring or recreating the page. Keep in mind that keeping the original URL, if possible, will help maintain the value of incoming links, contributing to your site's SEO efforts.
Implementing a custom 404 page
Designing a custom 404 page is considered best practice in web development. Such a page may contain links to the home page or other popular pages, a search bar, or even humor or brand personality to alleviate user frustration.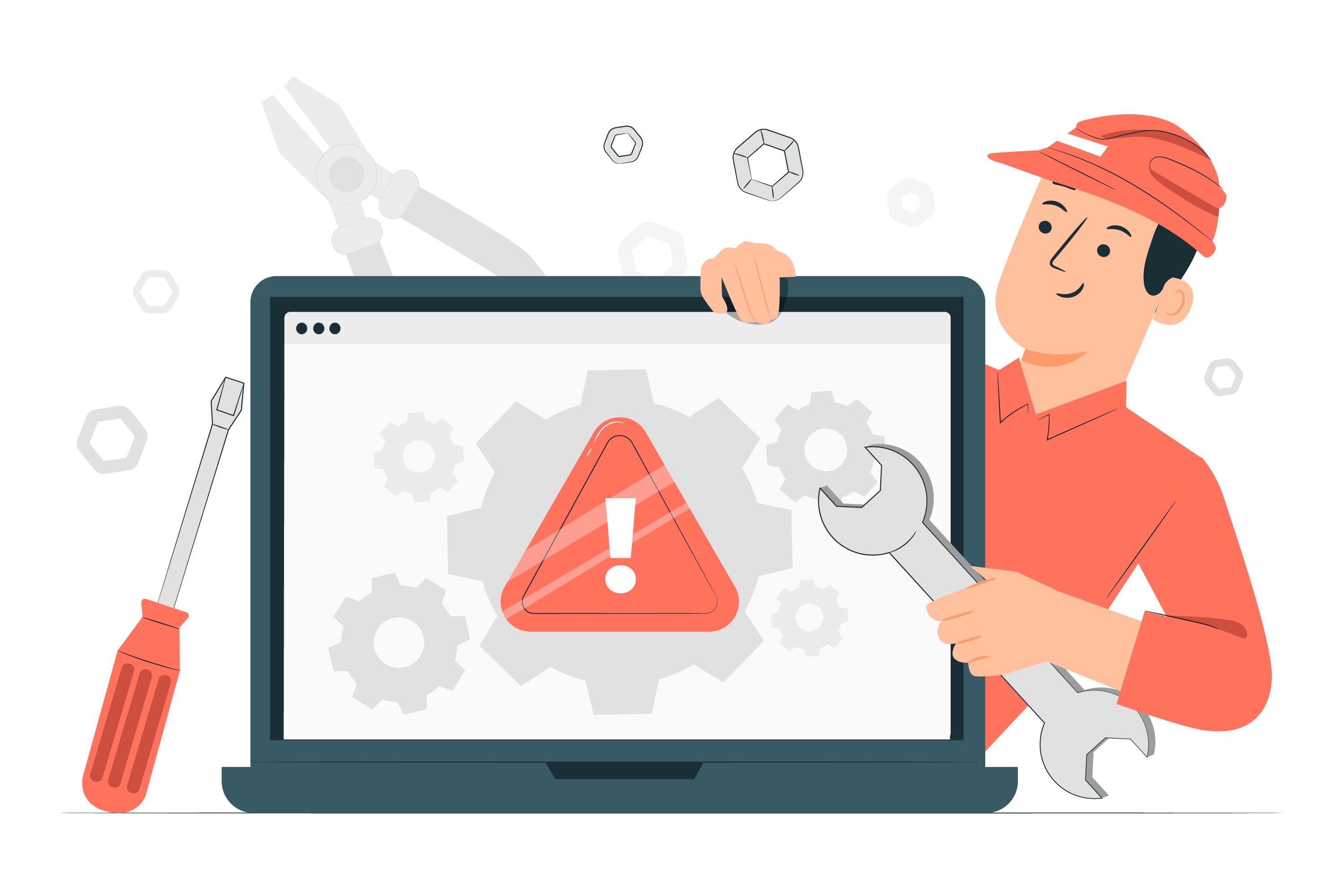 Conclusion
A 404 error is like an unwanted weed in your blooming digital garden. While not fatal, it can interfere with the growth and productivity of your online presence. Understanding the far-reaching consequences of a 404 error and carefully monitoring the health of your site will help you address these errors in a timely manner. Such prompt actions not only improve the user experience, but also increase the overall performance of the site.
In fact, a timely resolved 404 error is evidence of a well-organized digital space where visitors are not only accepted, but also valued and guided, even if they reach a dead end. Let's turn these digital hurdles into signposts for a better user experience, because in the digital world, every click counts, every second counts.