Development
Navigating the Global Digital Landscape: Building a Multilingual Website
Explore the value of building a multilingual website to reach a global audience.
1. The Power of Multilingualism: Achieve More
Think of your website as your digital passport. To truly use his potential, he must speak all the languages ​​of the world. While a monolingual site is geared towards a specific audience, using multiple languages ​​opens doors to a wider world for you.
It's no secret that people prefer to shop in their native language. By speaking their language, you build trust and make them feel at home.
In terms of SEO, search engines appreciate when you target a diverse audience. It's simple: expand your language horizons and watch your site rise in the rankings.
2. Choose languages ​​wisely: Focus on your visitors
Not every language can be a hit for your website. Dive into your website analytics. Find out which regions are popular on your site and tailor your language offerings to them.
Why not ask your audience directly? Quick polls can provide a lot of information about their language preferences.
Tools, be it Google Analytics or SEMrush, can be your best friends. With their help, you can get information about who visits the site and from where, which will allow you to properly prioritize language.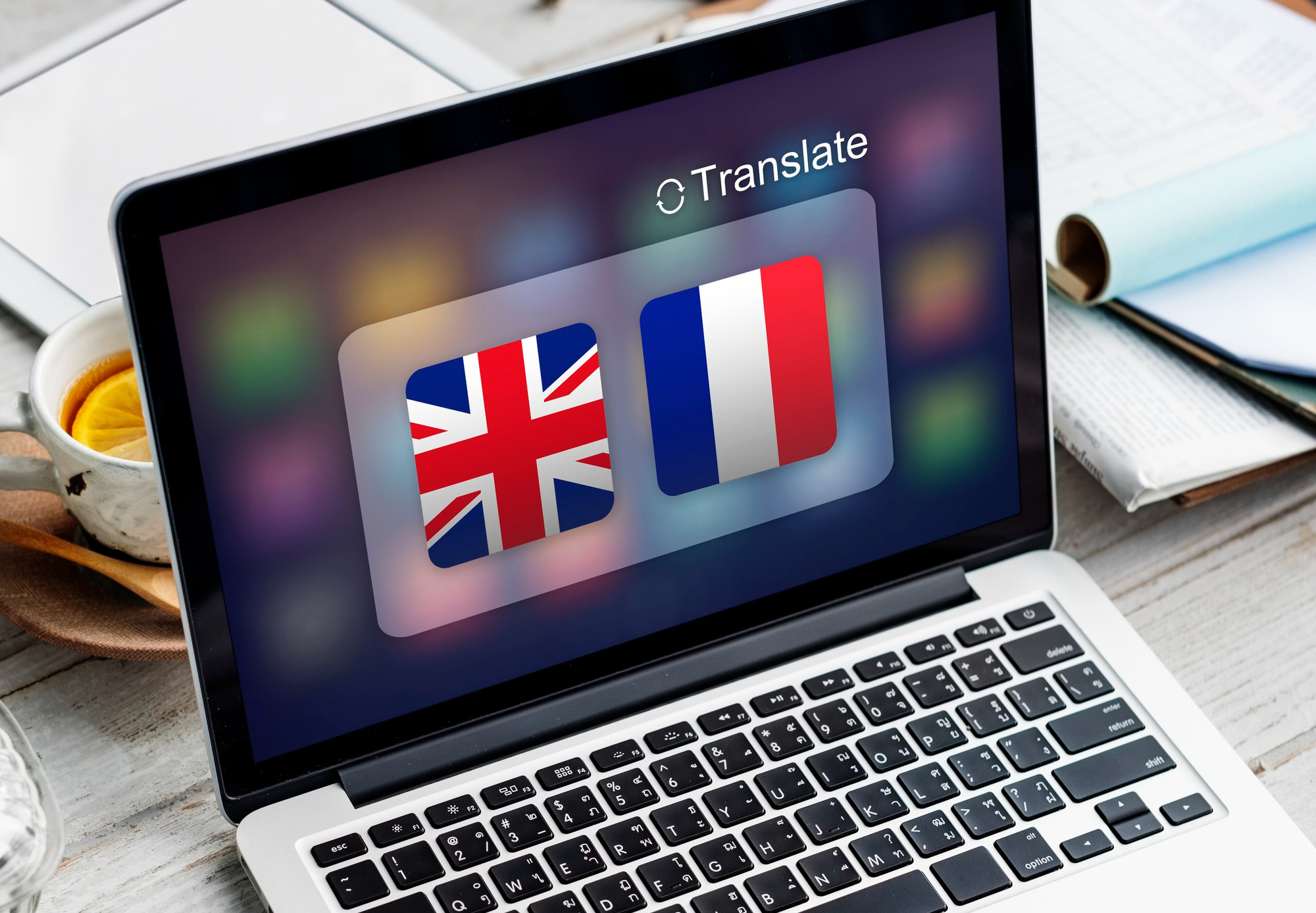 3. The Art of Translation: Quality is everything
Although instant online translators are very tempting, they often fail to do the job. Cultural overtones and local idioms may be lost.
This is where real human translators come to the rescue. They convey the local color and culture, which makes your content really interesting.
Search engines also appreciate the human approach. They recognize effort and authenticity, pushing your site up the rankings.
4. Using a CMS for multilingual magic
Choose a CMS that supports multiple languages. Popular platforms like WordPress or Joomla come with multilingual features.
Properly selected CMS allows you to achieve uniformity. Whether it's English, Spanish, or Mandarin, your site's look and feel will remain the same, giving your visitors a great experience.
Such a structure is needed not only for appearance. It's easier for search engines to navigate your site, which further strengthens your online presence.
5. Guides with Hreflang tags
Hreflang tags are sort of guides for search engines. They indicate the language and region, ensuring search engines return the correct version to the right people.
When used correctly, these tags can become a real "game mechanism". They ensure that users receive content in their language, which increases the relevancy of your site.
Higher relevance means happier visitors. Happier visitors means a higher level of engagement, and this is a signal to search engines that your site is real.
6. More Than Words: Adapting to Culture
Every language carries a cultural baggage. What is cool in one culture may be completely unacceptable in another.
Change imagery, play with colors. Adapt to local tastes by making your site familiar to visitors.
When visitors feel at home, they stay on the site. Higher engagement rates, in turn, give search engines another reason to rank you higher.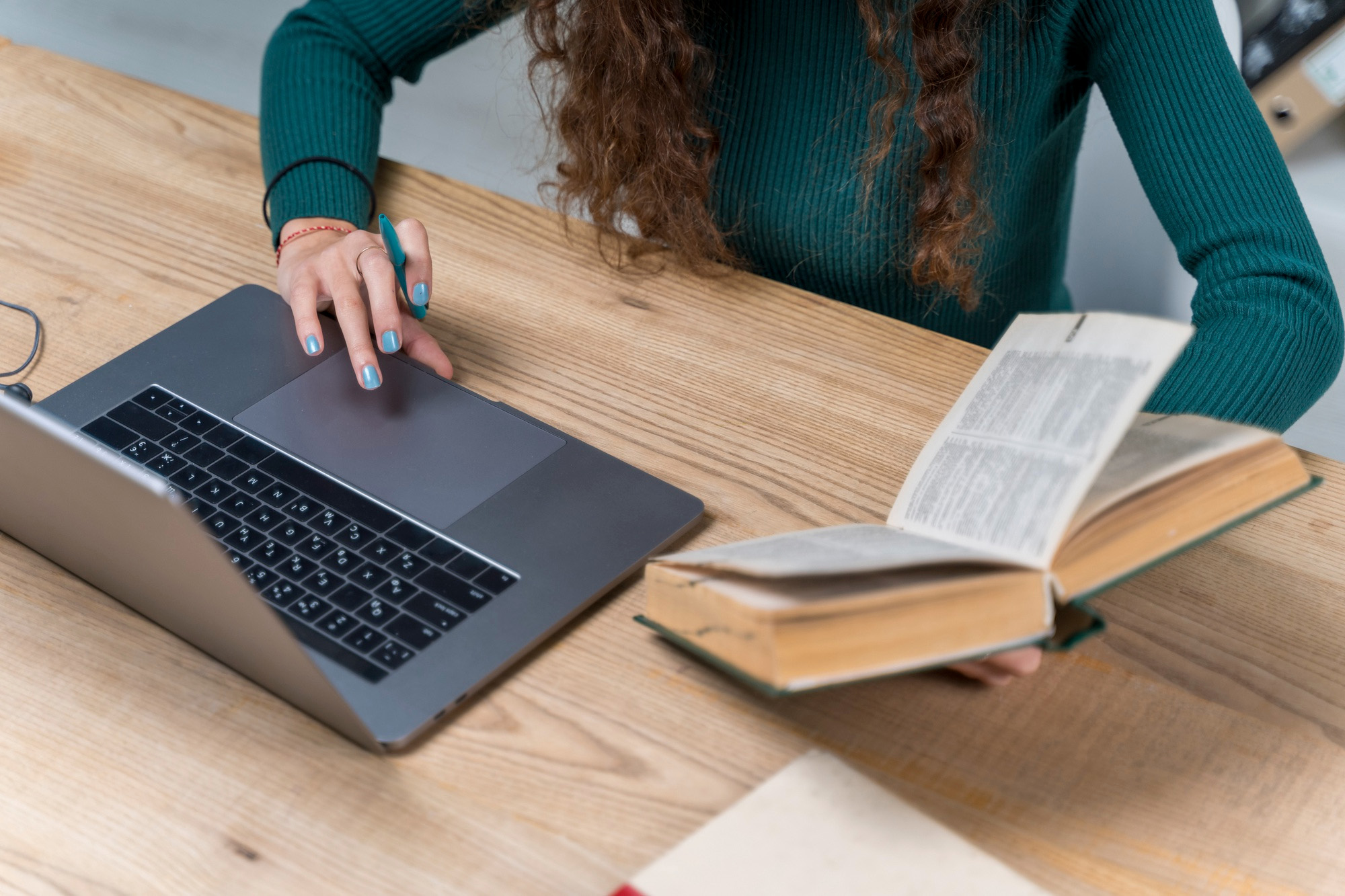 7. Creating the perfect URL: Simplicity and functionality
The URL structure should make sense, especially when it comes to different languages. Whether it's subdomains, directories, or country-specific domains, clarity is key.
Using subdirectories like "website.com/fr/" keeps things organized. It also makes site management easier.
Country-specific domains like "website.fr" target audiences in specific regions. They improve the performance of local SEO by making your site a favorite among locals.
8. Always on guard: Monitoring and tuning
Multilingual sites need vigilant control. Tools like Google Search Console help you keep track of how your site is performing in different regions.
Regular control guarantees visitors no problems. Whether it's broken links or annoying errors, nipping them in the bud keeps your site in top shape.
SEO is more of a marathon than a sprint. Constantly adapt, make adjustments, and make sure your site stays in the spotlight.
Summing up
Multilingual travel is not just about adding languages. It's about connecting, building bridges, and embracing diversity. If everything is done correctly, then you can turn your site from just a page on the Internet into a global access point.