Development
Mistakes when integrating your site with social networks
When integrating a site with social networks, various errors can occur that can reduce the effectiveness of your social marketing efforts and lead to negative consequences. In this article, we will look at some of the most common mistakes when integrating a site with social networks.
Understanding the power of social networks
There is probably not a single person who is not familiar with social networks. In the modern world, they have transformed from simple communication platforms into powerful tools that promote business development, inspire creativity, simplify learning, and simply make life more interesting. Indeed, is it not surprising that, being so diverse, all social networks have a unique ability: they are able to grab people's attention and then keep them engaged?
This is the underestimated potential for your new website. Many newbies to web development overlook this feature. Social media can be a powerful lever to promote and grow your website. Use their power to your advantage, and you can significantly increase the audience of your web resource.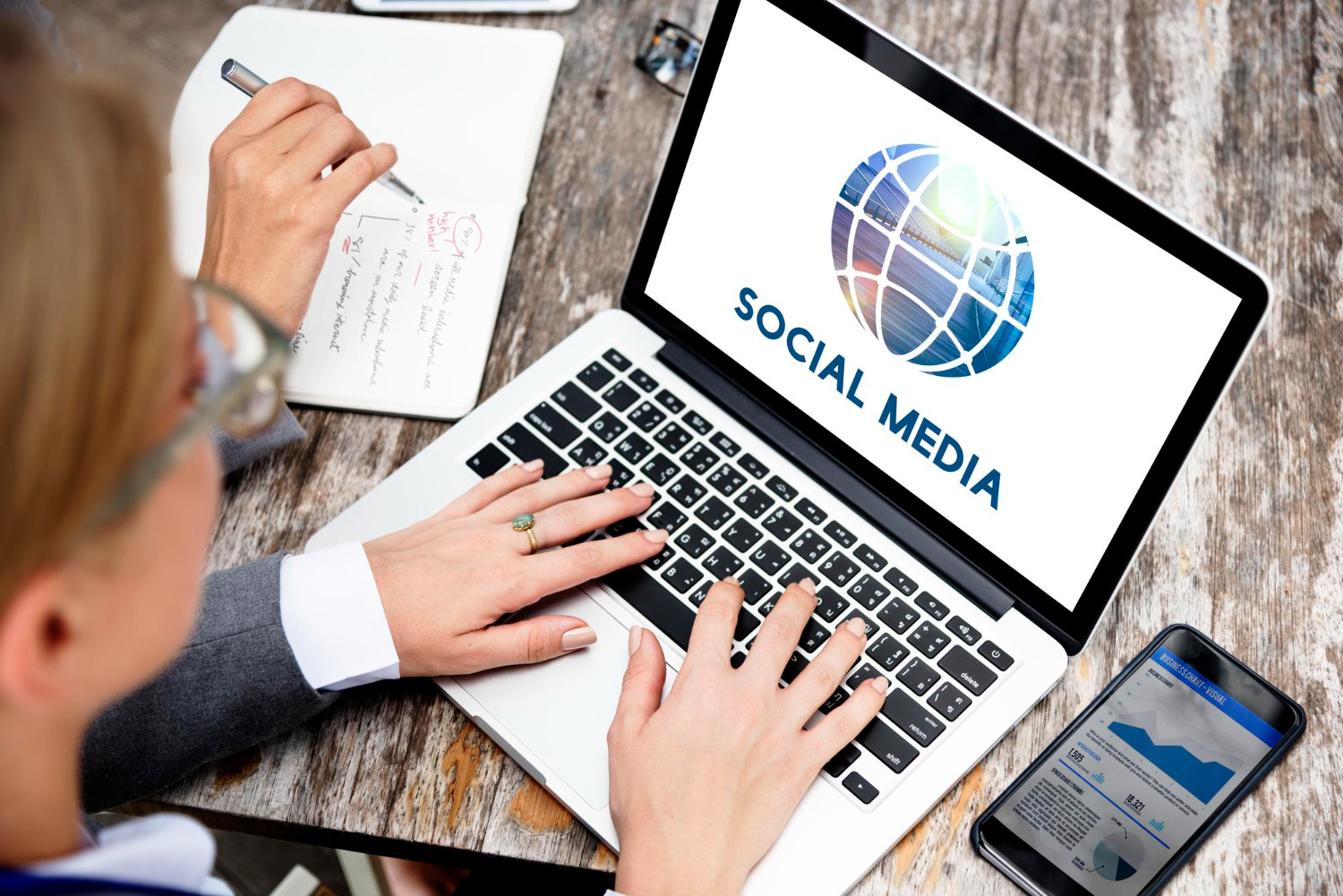 Lack of visual harmony
One of the common mistakes newbies make when building a website is to ignore the importance of visual unity between the website itself and its social media representations. The first step towards excellence in this matter should be the creation of a consistent visual image.
The use of similar design styles, harmonious color schemes and the same fonts on your website and pages on social networks will be an important detail in building a unified visual identity. This technique will not only make it easier for the user to perceive the information, but will also help increase your brand awareness.
Emphasis on overall visual harmony will inspire confidence in visitors, as it will be easier for them to link your site and pages on social networks. Thus, your web space will look more professional and attractive, which will certainly affect its popularity among users.
Neglecting social buttons
When creating a new site, we come across the third mistake that beginners often make: neglecting social buttons. Social buttons are not just decoration for your site, they are a tool that can increase audience reach and increase interest in your web resource.
Let's take the "Share" button as an example. It allows users of your site to post a link to your content directly on their social networks. The consequence of this is the expansion of coverage - the user's friends and subscribers will see a link to your site and, possibly, become your new visitors.
Posting social buttons is a strategic move that should not be neglected. However, keep balance in mind. Buttons should be visible, but their presence should not become intrusive. The user should feel comfortable on your site, not feel pressured.
Neglect of social networks.
The fourth mistake new site owners make is neglecting social media.At first glance, this may seem insignificant, but in fact, a big piece of the cake is being missed. Why?
By itself, having the ability to automatically publish news from your site to social networks is already a big step forward. But this is just the tip of the iceberg. Among the API functions, there are more complex ones that allow you to receive feedback from users and analyze it, turning information into valuable knowledge about the preferences of your audience.
Underestimating the integration of comments
Moving on to the fifth mistake on our list is the neglect of the ability to integrate comments with social media profiles. Beginners often skip this feature, missing out on great opportunities.
Connecting directly with your users is a vital element of engagement. When your site visitors can leave a comment using their social media profile, it not only promotes communication but also increases their engagement. Users can share their thoughts and feelings, discuss ideas and give you feedback right on your site pages.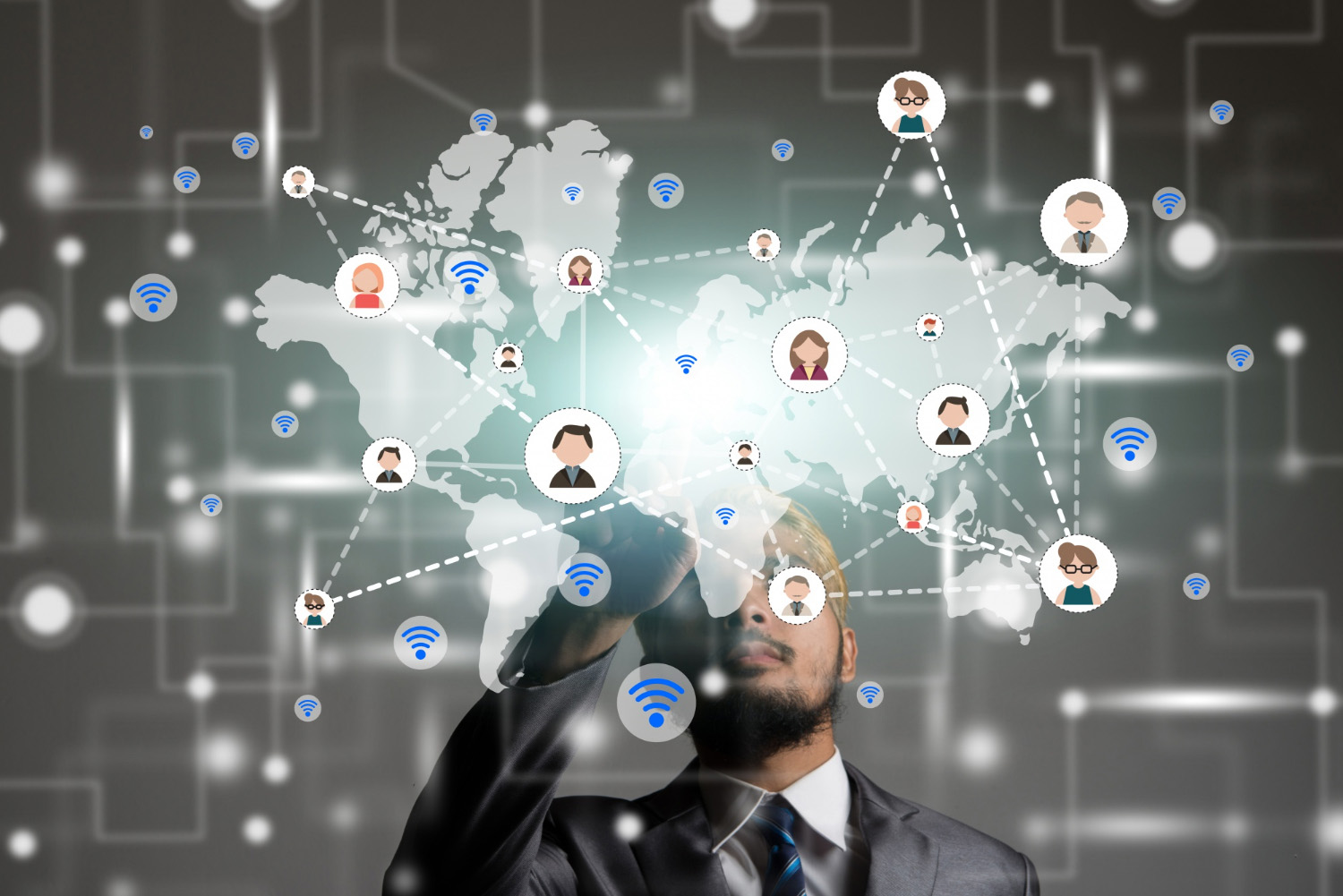 Ignoring social media embedding
The fifth mistake leads us to the sixth one that new website builders often make — neglecting the ability to embed social media content on their platform.
Embedding social content can be an additional source of information on your site. It could be something like a "showcase" of your social media activities, where you can showcase your latest posts, comments, or reviews. This can significantly increase the attractiveness of your site to visitors.
Underestimating the importance of social authorization
Beginner website developers often underestimate the importance of integration with social networks, especially in terms of authorization. But don't forget: long gone are the days when every new site required users to go through a long and tedious registration process.
Now the situation has changed dramatically. Users value their time and prefer ease of interaction. Therefore, providing the ability to log into the site using accounts from social networks is an important element of the overall usability. This not only simplifies the registration process, but also significantly increases the likelihood that the user will stay on your site, and not leave, intimidated by the need to fill out a long form.
Neglecting User Activity Monitoring
The penultimate mistake many new site owners make is underestimating user activity monitoring. Many newcomers to web development lose sight of the wealth of information that can be gleaned from observing the behavior of social media users on their site.
There are many tools you can use to track how visitors interact with your site. What pages do they visit? What links are they clicking? How much time do they spend on each page? The answers to these questions can give you an unrivaled understanding of what works on your site and what doesn't.
Unadapted social media content
The last but not the least mistake newbie website builders often make is not having unique social media content. Creating original, high-quality content that is useful and interesting to your target audience is an important aspect of integrating a site with social networks.
Do not forget that each social platform has its own characteristics and audience preferences. Content should be not only interesting, but also adapted for each platform in order to maximize the attention of the audience and arouse the desire to share it.
Conclusion
Improving your web development and social interaction techniques is an ongoing process. Integrating your site with social networks is not just a current trend, it is a necessary step to achieve the success of your web project.
Active interaction with users, constant adaptation and updating of content, as well as data analysis and continuous improvement will all work together to help your site grow and develop, achieving success in the digital space.