Marketing
Increasing sales by introducing a blog
Explore the powerful relationship between blogging and sales with eight critical blog post categories ranging from how-to guides to personal stories.
In order to understand the subtle relationship between blogging and sales, you need to understand the fundamental nature of content marketing. Blogs are not just diary entries scrawled on the World Wide Web; it is the voice of the company, its presence, the virtual stage where products meet perspectives. With the right approach, they can become your silent seller, relentlessly selling your products to an ever-wider audience.
Category 1: Guides and Tutorials
Guides and Tutorials are the bread and butter of any sales-driven blog. They are designed to educate the audience, give them new knowledge and, ultimately, lead them to make an informed buying decision.
For example, a computer hardware company might post an article on their blog titled "How to Choose the Right Gaming PC". This article will highlight the company's experience, product range, and subtly guide potential buyers to make a purchase. According to SEMrush, gaming PC guides are 55% more likely to drive sales than regular blog posts.
Category 2: Reviews and comparisons
Your potential buyers are looking for confirmation. They want to know they are making the right choice, and reviews and comparisons provide just that. According to a study by Podium, 93% of consumers say online reviews influence their purchasing decisions.
For example, an electronics retail store might offer in-depth reviews of the latest smartphones. Each review can subtly highlight the benefits of their particular offerings, which increases the likelihood of a sale.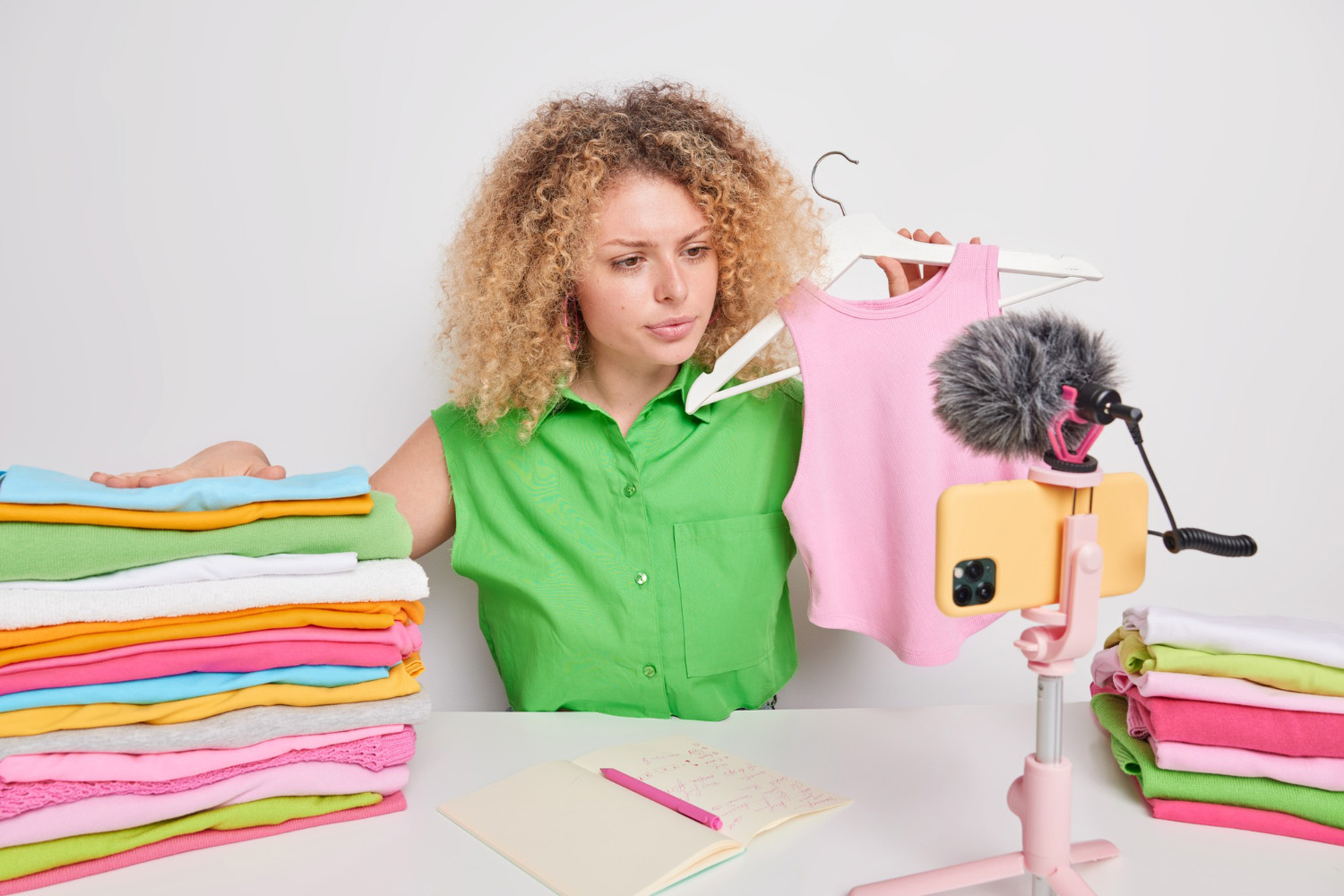 Category 3: Case Studies
Nothing sells better than proven results. Case studies are stories that showcase your product or service in action. They build trust in your brand and demonstrate how it can solve problems.
According to HubSpot, case studies are among the top five content types that shoppers consider when making a purchase decision. For example, a SaaS company might talk about how its software helped the business increase conversions by 30%.
Category 4: Listings
Lists are very effective because they are easy to digest. They play on the human tendency to classify and rank things. BuzzSumo found that lists get more social shares than any other type of content.
Think about a fitness brand creating a list like "The 10 Best Fitness Workouts for a Busy Lifestyle". Such an article may mention their own products or services, which will encourage readers to consider buying.
Category 5: Q&A Posts
Q&A posts help overcome objections that may prevent potential customers from making a purchase. According to a study by Forrester, about 45% of US consumers will abandon an online transaction if they can't find answers to their questions quickly.
For example, a software company might prepare an article titled "All You Need to Know: Our Data Protection Solutions" to instantly respond to potential queries and build trust.
Category 6: Insight
Peeking behind the curtain with an "inside look" blog allows potential buyers, which further strengthens their connection with your brand. They talk about how your product was created during its development phase, the team responsible for it, or the principles that govern your business. According to Buffer, engagement with the insider's blog increased by 40% compared to regular content.
Imagine a clothing company that shares information about ethical trading procedures, the use of organic ingredients, or a unique design methodology. This transparency builds brand trust and aligns with consumer beliefs, thereby increasing the potential for increased sales.
Category 7: Forecasts and Emerging Trends
Publishing blogs about industry forecasts and emerging trends allows you to establish your brand as a forward looking authority. This indicates that your brand not only follows industry trends, but also actively participates in shaping them.
Gartner research shows that when companies share information about future industry changes, customers perceive them as trusted advisors. For example, an IT company might post about new cybersecurity trends, subtly positioning its products as proactive solutions.
Category 8: Personal stories
Personal stories bring humanity to a brand. They form an emotional connection with customers, helping to increase brand loyalty. Research from the Journal of Consumer Research shows that consumers who have an emotional connection to a brand have a 306% higher lifetime value.
Take, for example, a skin care company that talks about how its founder personally struggled with skin problems and how her products helped her to recover. Such storytelling can deeply captivate the audience and drive sales.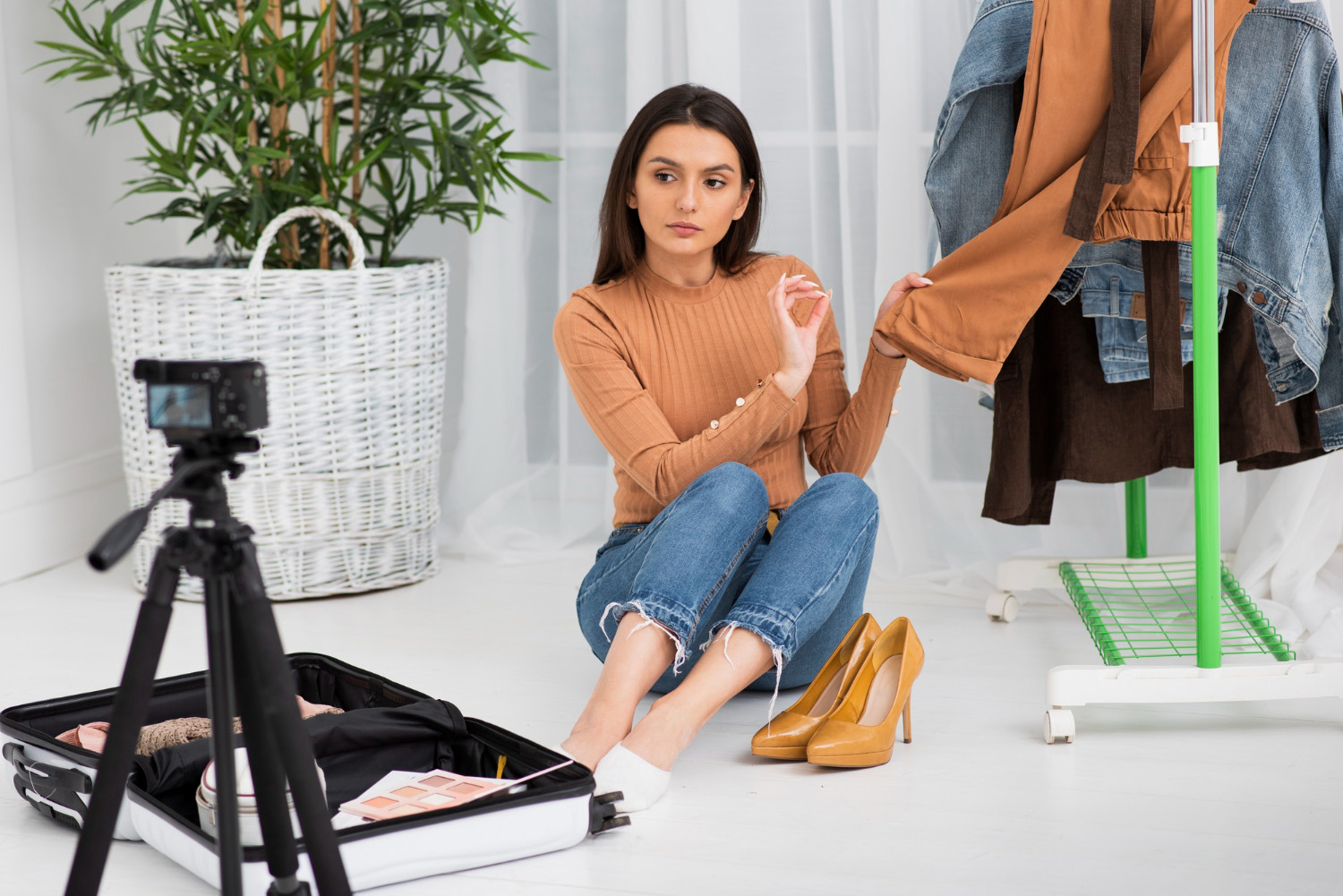 In Conclusion
Blogging is a powerful sales tool. It captivates the audience, inspires trust, demonstrates the effectiveness of the product and guides customers along the sales path.Using these eight blog post categories can turn your blog into a compelling sales force.