Marketing
Essential Content Marketing Skills: Top Ten Skills
Check out the ten essential content marketing skills you need to transform your business's digital presence, increase engagement, and increase conversions.
With the right set of content marketing skills, you can reimagine your business's digital presence, increase engagement, and increase conversions. This set of ten essential skills has deep foundations in psychology, storytelling, strategic planning, and data interpretation. 1. Understanding the customer journey map the buyer's journey and tailor content to meet their needs at each stage, for example, in the awareness stage, potential buyers may benefit from blog articles about the problem your product solves, while those in the decision stage may be more interested in evidence
A content marketer should think of this path as a sales funnel According to a 2020 study by Databox, 70% of marketers concluded that case studies are the most effective content for converting bottom-line customers. parts of the funnel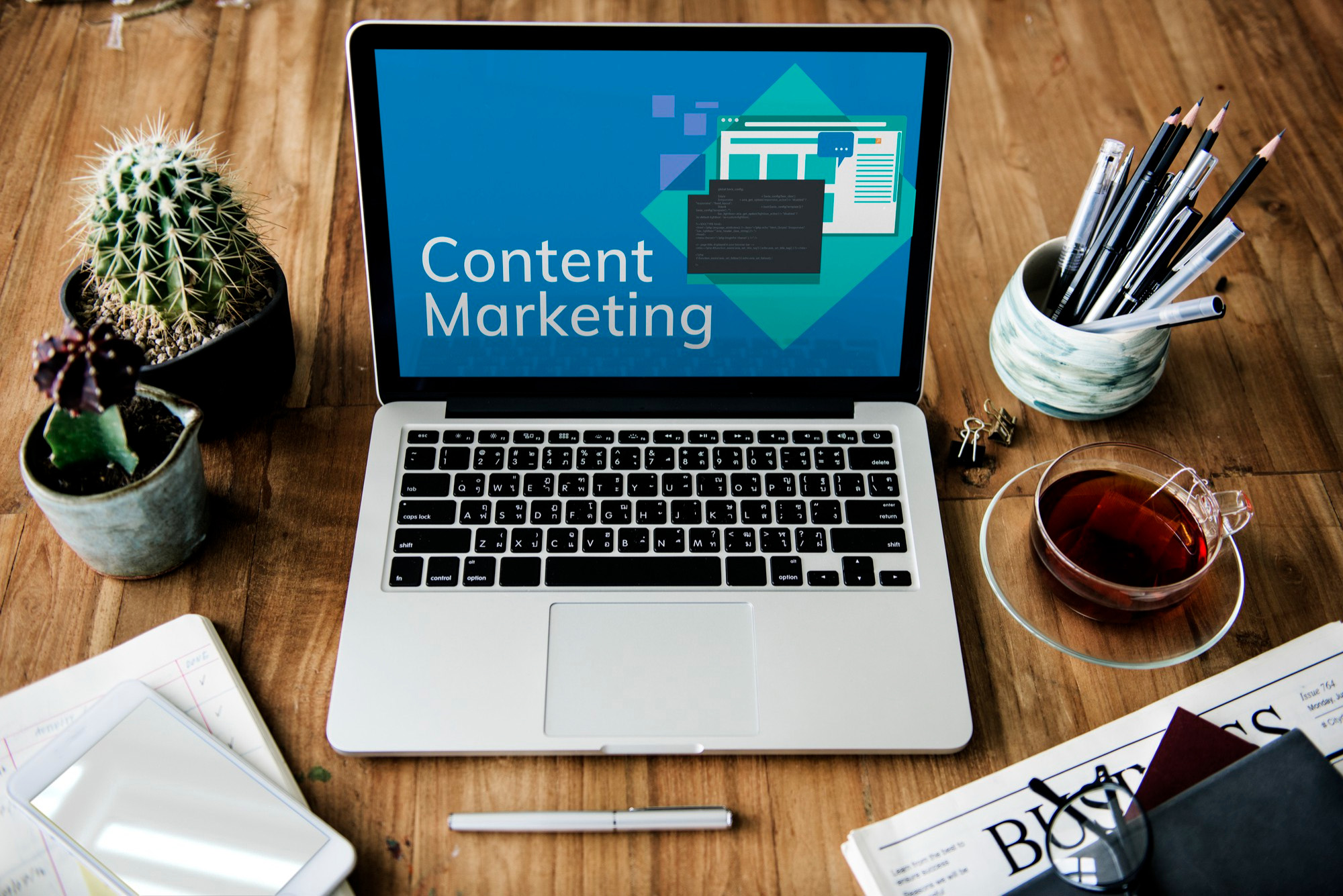 2. Knowing the basics of SEO
Without a deep understanding of the basics of SEO, even the most interesting content can be unclaimed. SEO ensures that your content matches what your audience is actively searching for and that it can be found in search engines.
Keyword proficiency is very important, but just as important is understanding the importance of quality content for SEO. One study found that the average result on the first page of Google was 1,447 words, a clear indication of the value of rich content.
3. Writing and Editing Mastery
Words form the backbone of a content marketer's toolkit, and using them effectively requires both creative and technical skills. The ability to write engaging, engaging, and concise content is vital.
However, it's not just about writing. Equally important is editing. For example, the Upworthy editors come up with 25 headlines for each article before choosing the most striking one. It is in the editing process that good content becomes great content.
4. Data analytics skills
Data should be at the heart of all content marketing decisions. By analyzing the data, marketers can determine what content is of interest to their audience and form their further strategy.
Take BuzzFeed for example. They are known for their data-driven content strategy. The decision to launch the food video series Tasty was made based on data indicating that the audience is addicted to food content.
5.Visual Content Creation Skills
While written content is important, visual content often generates higher engagement. According to a study by the Social Media Examiner, 32% of marketers view visual content as the most important form of content for their business.
Whether it's creating infographics, videos or images, the ability to create compelling visual content is an indispensable skill in today's content marketing environment.
6. Owning Social Media Platforms
Each social media platform has its own advantages, understanding which will help content marketers use each of them effectively.
For example, according to Tubular Insights, 64% of consumers make a purchase after watching branded social videos. Armed with this data, a content marketer can prioritize video content on platforms like YouTube or TikTok.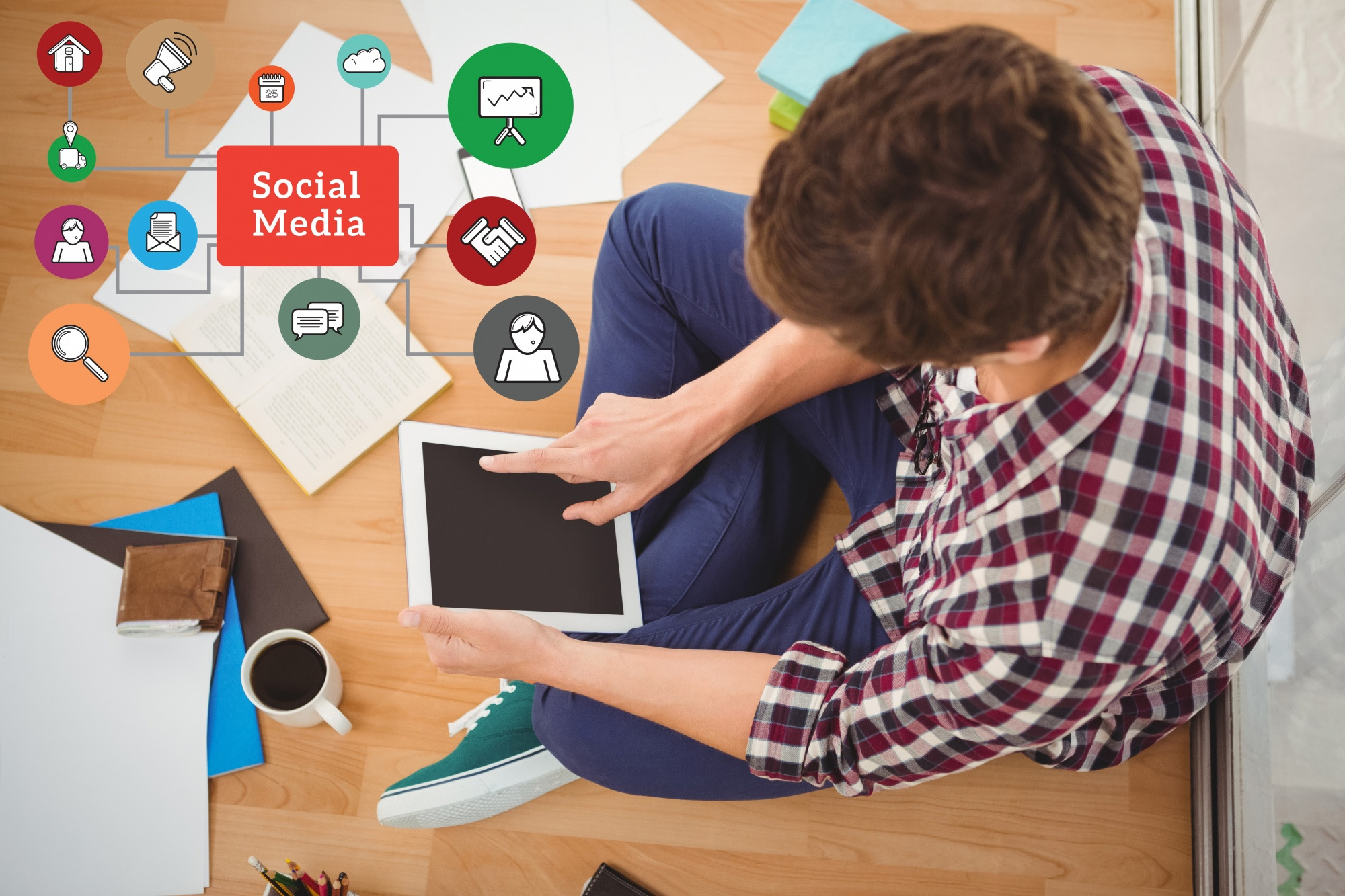 7. Research Competencies
Understanding your audience, competitors, and industry trends requires exceptional research skills. Every content you create should be based on research.
A content marketer can use research to understand what questions their audience is asking on platforms like Quora or Reddit, and then create content that answers those questions.
8. Ingenuity
Content marketing requires constant creativity to stand out in the ocean of content. This ingenuity can manifest itself in many ways: an unusual angle for a blog post, an interesting infographic, or a new social media campaign.
Take, for example, Old Spice's inventive "The Man Your Man Could Smell Like" campaign. It was original, compelling, and resulted in a 107% increase in sales.
9. Strategic Perspective
Content marketing is not just about creating content for content's sake. Each material should serve the achievement of a strategic goal.
An effective content marketing strategy involves setting goals, identifying the target audience, creating a content calendar, and regularly evaluating and adjusting the strategy. According to the Content Marketing Institute, 60% of companies with a documented content strategy rate their content marketing efforts as highly successful.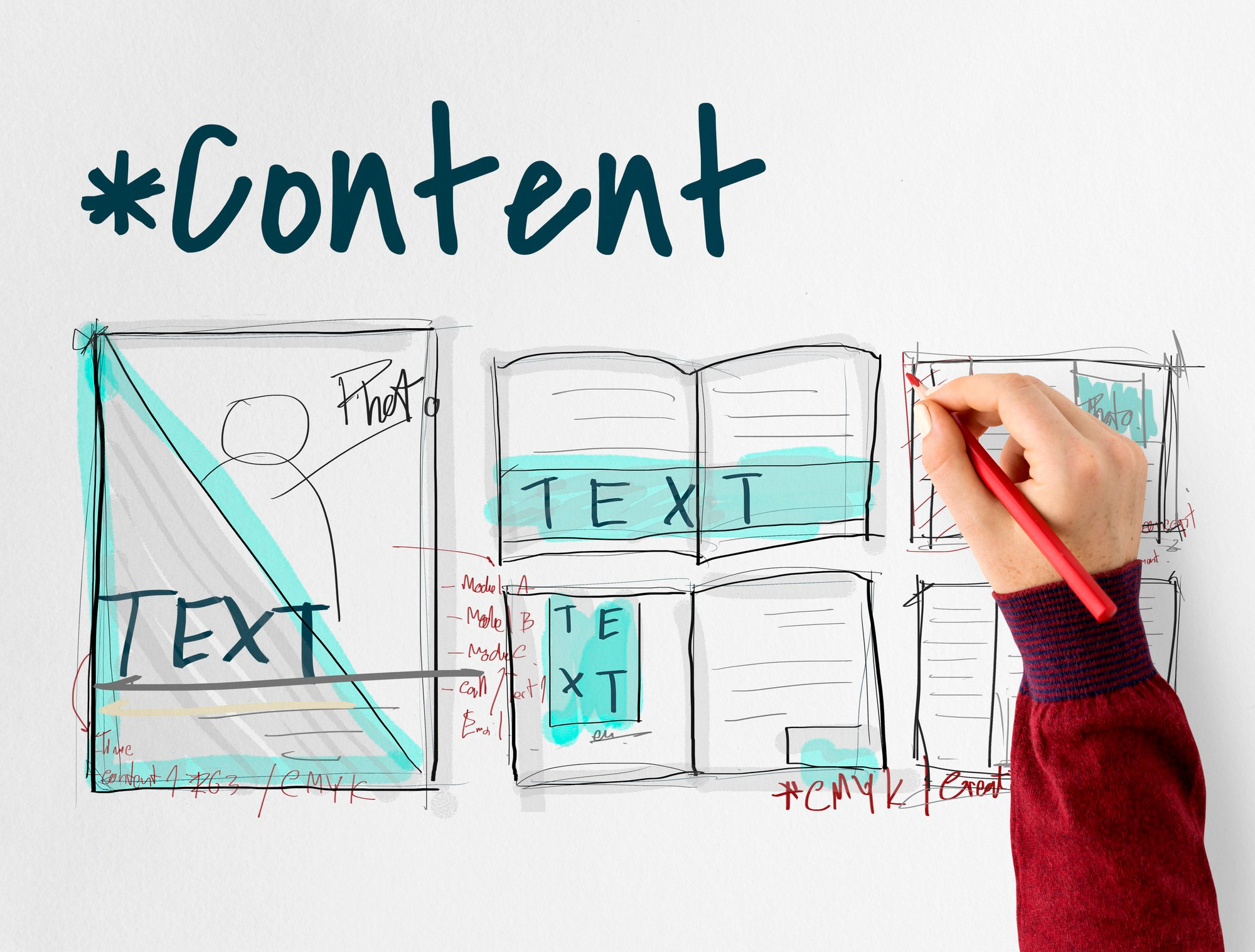 10. Flexibility
Finally, the digital environment is in a constant state of flux. Content marketers must demonstrate adaptability, be ready to learn new skills and change their strategy if necessary.
Remember when Instagram launched Stories? Seasoned content marketers have adapted quickly, using this feature to present behind-the-scenes content, run flash sales, and more.
These ten skills are interconnected and form the structure of a winning content marketing strategy. A deep understanding of each of them allows content marketers to create engaging and effective content that drives business.