SEO
The Importance of Owning a Custom Domain for Better SEO
The article highlights the importance of owning a custom domain for better SEO performance. It highlights the role of a domain in creating a trusted online identity, building reputation, and creating a unique digital footprint. In addition, the text discusses the practical benefits of a custom domain, such as increased site security, continued online presence, and the benefits of a keyword-rich domain. A central theme is the relationship between domain ownership and SEO, emphasizing the importance of simplicity, relevance, and uniqueness of domain names for optimal web visibility and user acquisition.
1. Creating a Digital Identity
A domain name is an essential part of an online identity. This is the main label that stands for a business or person on the Internet, embodying their core values ​​and mission.

A consistent brand image backed by a unique domain builds user trust and recognition. It helps users associate certain values ​​or offerings with a given name, making them easier to remember and revisit.

With so many websites out there these days, having a separate domain is essential to stand out. This offers a unique footprint in the digital realm, preventing any ambiguity among similar online entities.
2. Strengthening online reputation
Internet users are increasingly wary of fraudulent websites. A custom domain is a beacon of authenticity, denoting the commitment and professionalism of visitors.

Websites with their own domain generally seem more trustworthy than websites with generic or shared domain addresses. This kind of reliability can greatly influence a user's choice of how to interact with a site.

Also, from an organizational point of view, protecting a personal domain shows partners and customers that a business is serious about its digital representation, promoting healthier business relationships.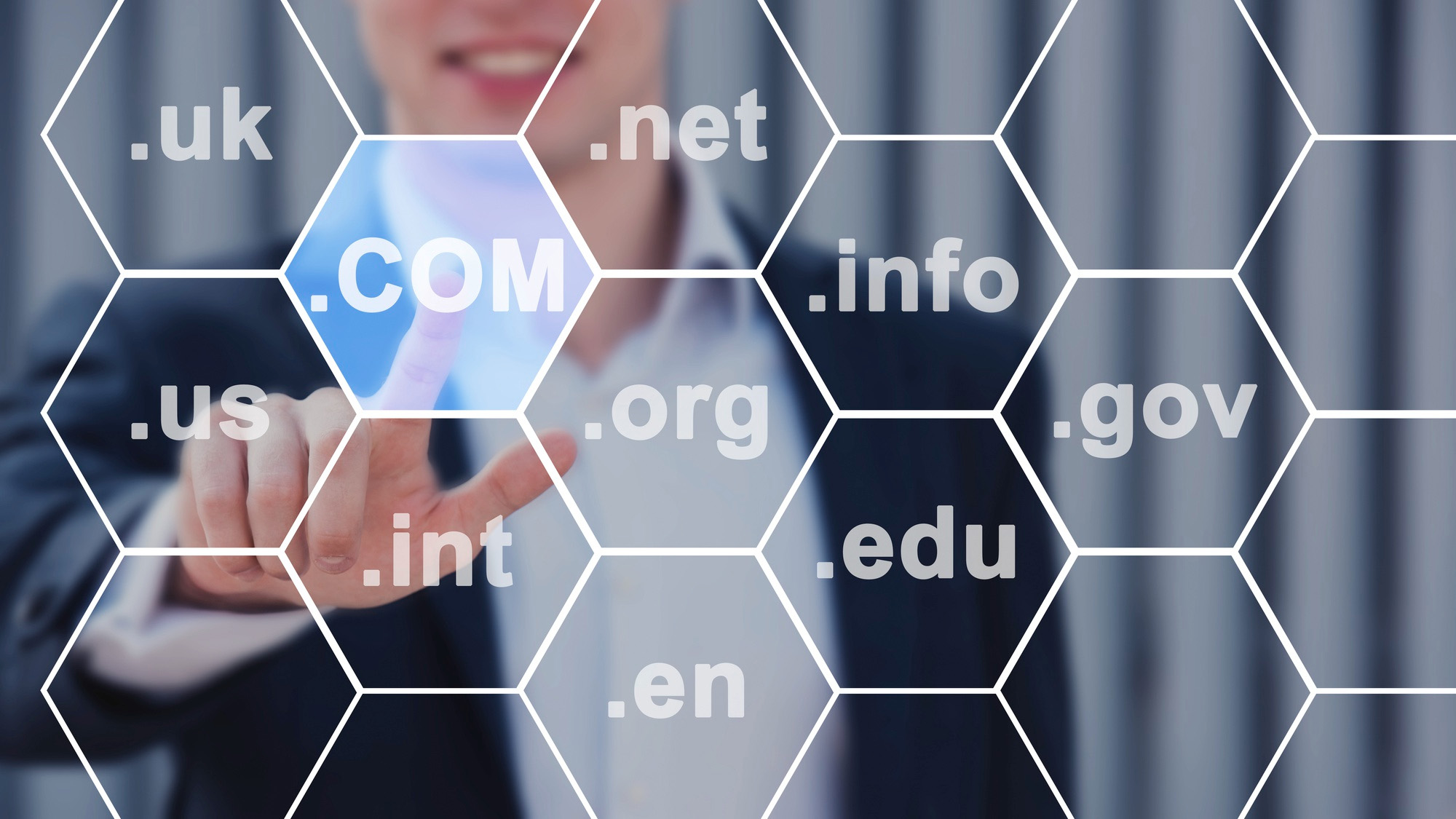 3. Promoting a site in the ranking
Ensuring good search engine optimization (SEO) is critical to a site's high position in search results. The site's domain name is an important factor in determining this ranking.

Domains that resonate with their content or offerings are preferred by search engines. For example, a domain with the keyword "books" is more suitable for a book-selling site.

Matching a domain with search queries can make it more likely to appear in the top results, making it easier for users to discover.
4.Improve website security
Given the growing cyber threats, owning a custom domain provides administrators with stronger security measures.

This autonomy allows the implementation of more advanced security protocols, including domain protection from unauthorized editing and multi-factor authentication for login.

Such a secure site benefits not only its administrator. Visitors take comfort in the knowledge that they are less susceptible to data breaches.
5. Keeping a domain despite changing providers
The beauty of a personal domain is its persistence. Even when changing hosting, the domain remains constant.

This kind of continuous presence is critical as it ensures that repeat visitors don't experience uncertainty due to URL changes.

Keeping the domain independent of the host ensures that search engine optimization efforts made over the years remain intact, with no drop in site visits during transitions.
6. Search Engine Friendly
Embedding industry-relevant keywords in a domain can enhance its SEO prowess.

Keyword-rich domains guide search engines with regards to site content. This clarity helps search engines accurately index a website for users to find.

But the main thing is moderation. A domain filled with keywords may be marked as spam. Calculated keyword integration optimizes search rankings without sacrificing trust.
7. Emphasis on intuitive domain names
Domains that are simple improve user experience. Overly complicated names or names with special characters can lead to user errors.

A memorable domain is an SEO asset. An easy-to-remember name can signify repeat visits that positively impact web traffic.

While unique domains are tempting, it's important to emphasize simplicity so that users can easily navigate back.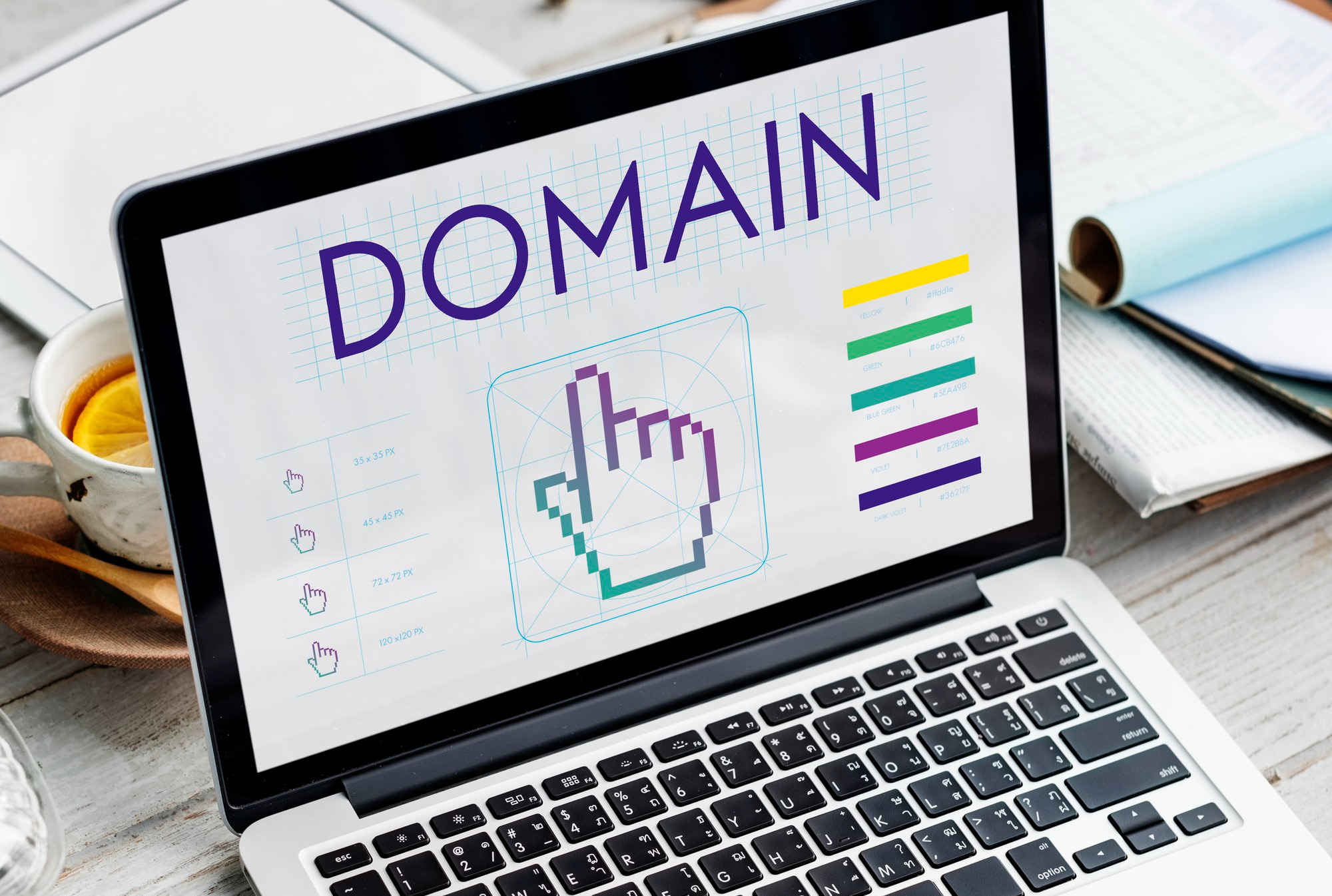 8. Getting a distinguished name
With the digital arena so saturated, getting a unique domain can be a challenge, but it remains critical.

Having a separate domain ensures that the digital signature of a brand or person remains unambiguous. This minimizes potential confusion with other entities.

Actively monitoring the health of the domain and renewing it as needed protects this unique digital identity and deters others from encroachment.
9. Highlighting Relevant Names
Domains that resonate with what they represent tend to stay with users.

Such resonance can increase repeat traffic. A name that is easy to remember can lead to frequent bounces and potential business value.

Also, a domain that is easy to share verbally can increase word of mouth referrals, bringing new views to the site.
10. Maintaining a Sustainable Digital Presence
Owning a domain gives you complete control over the digital storyline of an entity.

Such domains provide a stable platform that does not depend on third-party services that may change their operations or policies.

This ensures that with a custom domain, the website will always work, preserving its heritage, reputation and resources spent on its development.
In summary, a domain may seem like just a web address, but its impact on branding, search engine optimization, security, and usability is significant.Commitment to a personal domain is a wise strategy that lays the foundation for a robust, consistent, and effective digital presence.